There were some more important changes in the form and dates of the upcoming "Arabesque-2020" Competition. Please, see below.
The long-awaited Anyuta, our competition opening premiere, will happen on October 24, live in theatre and online. Spectators will take seats in accordance with the purchased tickets in a chess seating arrangement.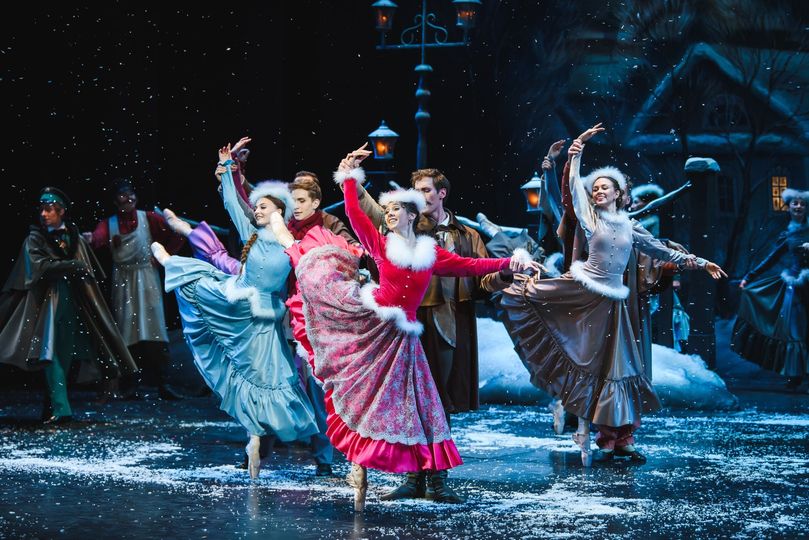 On October 25, while Round I, the audience will be seated in strict accordance with the chess seating arrangement only in the circle, dress circle, and upper circle. Places in the stalls will be provided to the members of the jury, press jury, guests and participants of the competition, with all precautions being made for them not to intersect.
From October 26, in accordance with the order of the Ministry of Culture of the Perm Territory, competitive rounds and the gala concert will be held behind closed doors, without the admission of spectators. Our dear spectators, please, pay attention that there were changes in the competition's schedule. Now, Round I will take place on October 25-27. On October 28 and 29 we will see Round II. The final round will be concluded in one day, on October 30. Contemporary choreography competition will take place on November 1, and November 2 and 3 are dates reserved for the closing ceremony and galas of laureates.It will be possible to watch competition and support participants online. The broadcasts will take place on the theatre's website https://permopera.ru , YouTube channel and on the theatre's official VKontakte page.