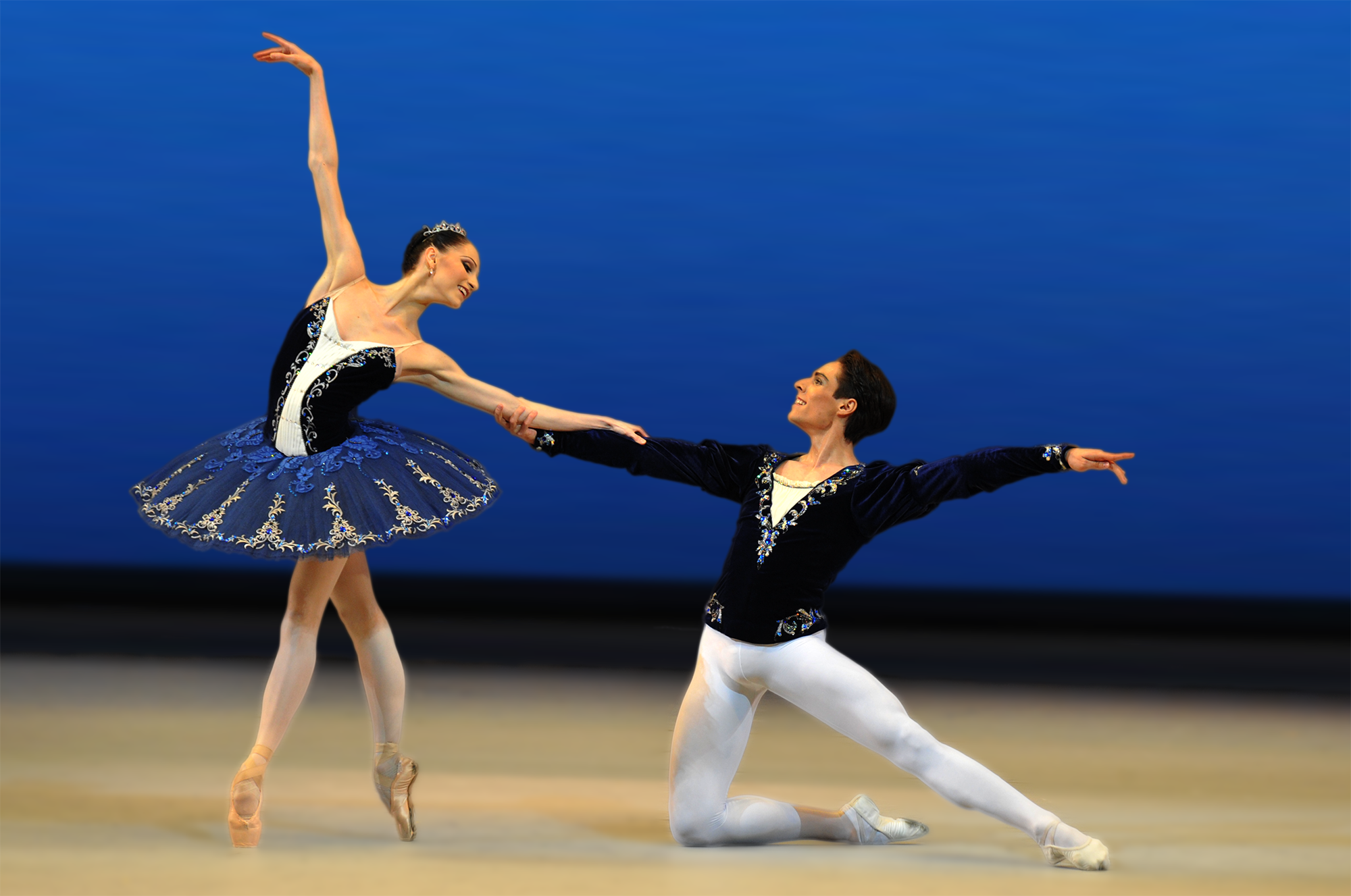 During Xth International ballet competition and contest of choreographers in Moscow, which gave the world a galaxy of talented dancers, in 2005 there took place a meeting of  directors of the most prestigious international ballet competitions and the decision to found International Federation of Ballet Competitions was carried unanimously. A legend choreographer of the Bolshoi Theatre of Russia Yuri Grigorovich, who has made  a great contribution into the world ballet competitions industry presiding for decades in the oldest and most authoritative international ballet competitions,  agreed to head IFBC and to set the head office of the organization in Moscow.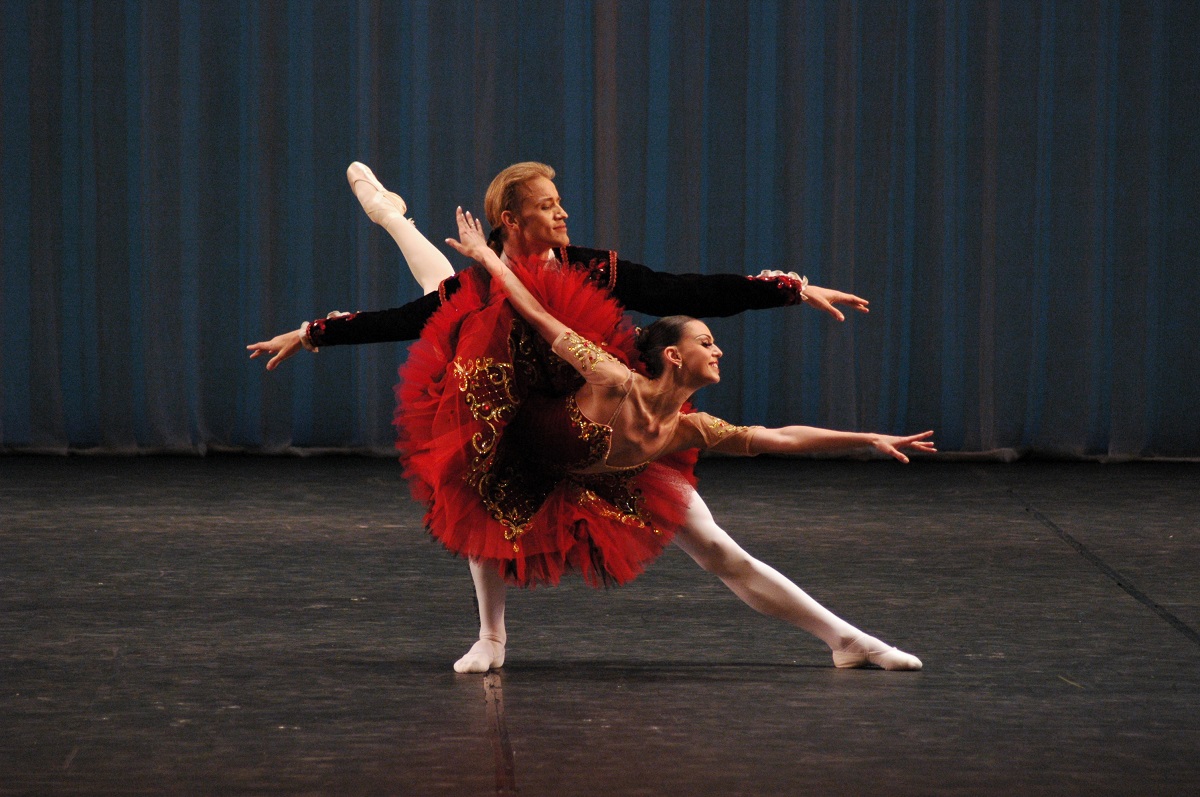 In 2006 International Federation of Ballet Competitions got the official registration as a social organization of international ballet competitions with its own statute, emblem, operating account and a seal.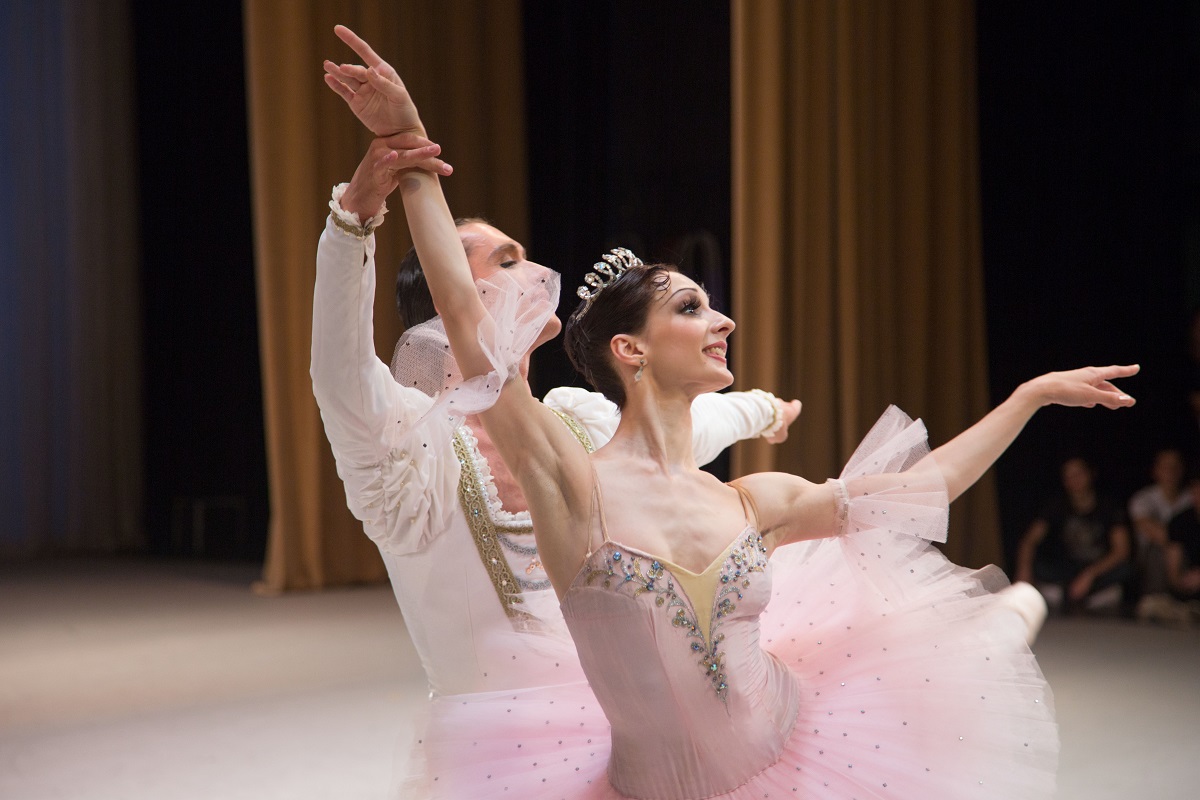 At the I General Assembly of IFBC in Moscow 11 international ballet competitions confirmed their membership in the organization, later on 9 more international ballet competitions joined the Federation. For the current time the Federation unites over 20 international ballet competitions of Europe, Asia and North America.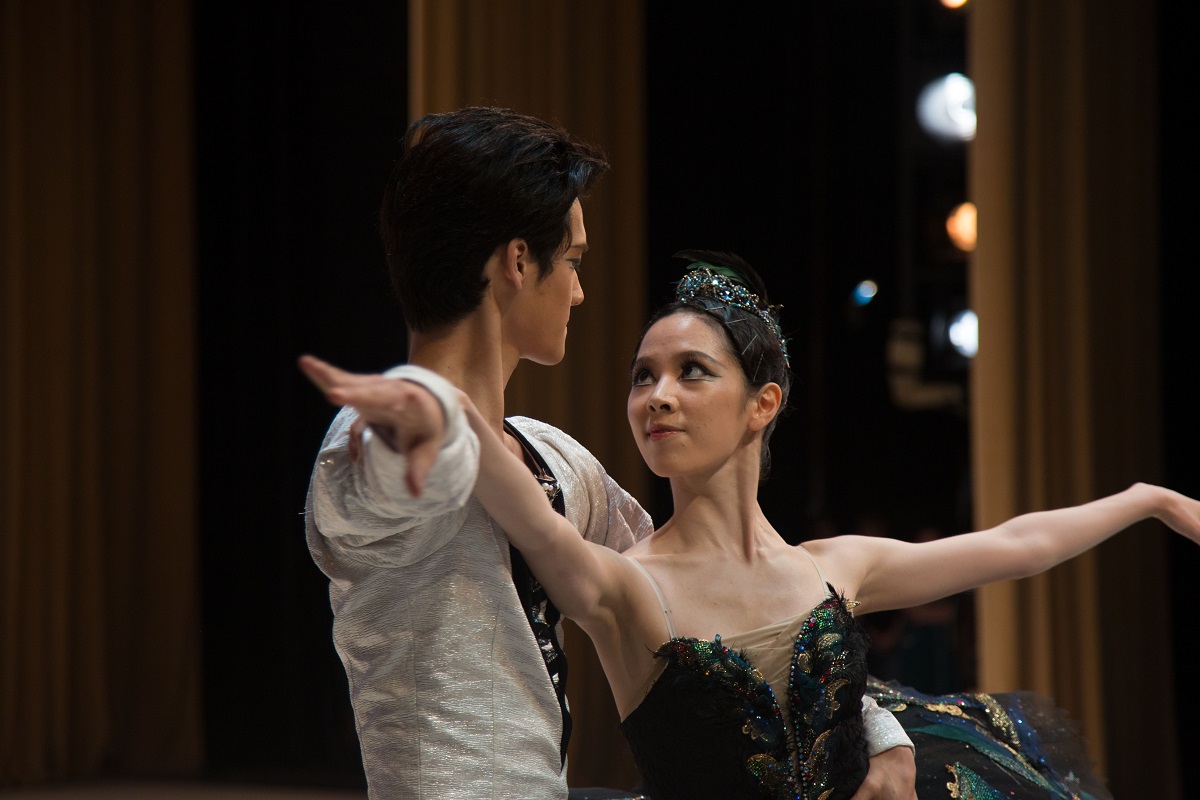 The International Federation of ballet competitions was set up to coordinate the activities of the international competitions, establishing the organizational and creative contacts between international and national ballet open competitions and festivals in different countries; and also for:
- Helping young ballet dancers and choreographers in the improvement of professional skills and development of their artistic career;





- The exchange of information, views and experiences, mutual organization ballet galas and festivals involving young winners of competitions -  members of the Federation.





- Promotion  of dancers around the world.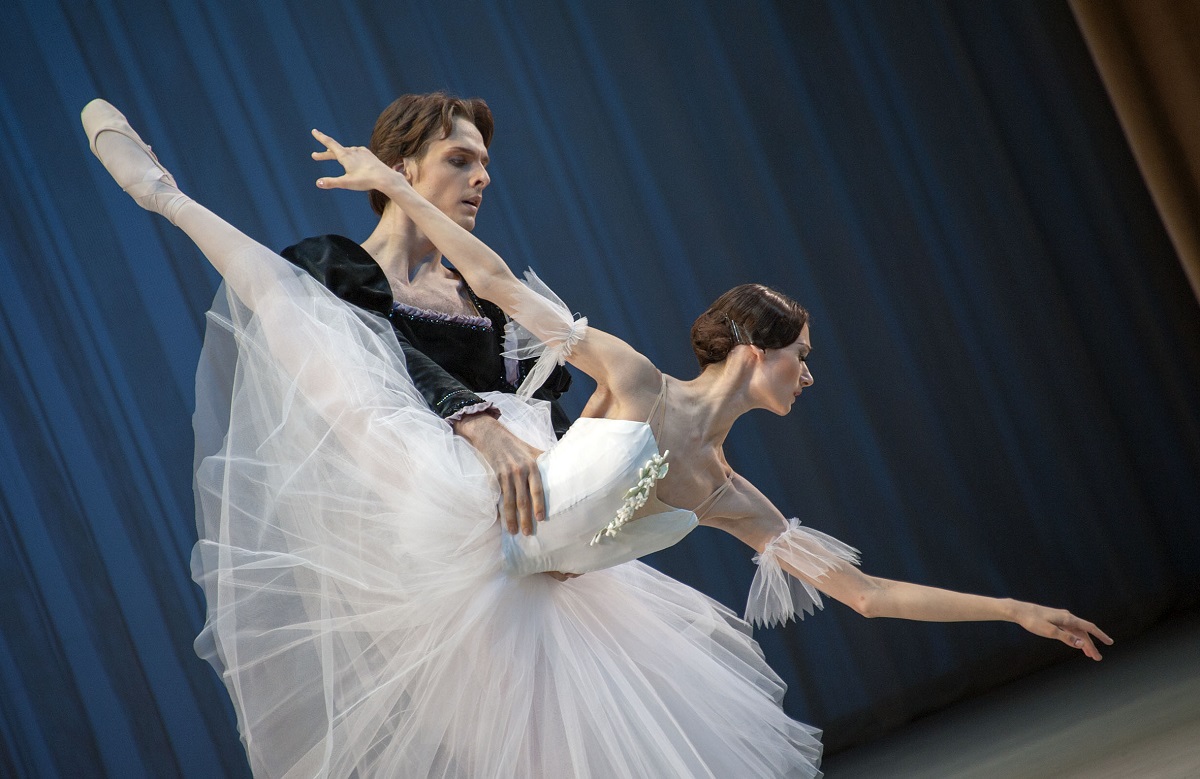 The aims of the Federation are:
representation and protection of interests for the international competitive activity;
consolidation of efforts to promote international ballet competitions;
contribute to the organization and conduct of international ballet competitions;
maintaining and developing traditions of international competitive activity;
Implementation of PR-events, thematic campaigns in the mass media;
thematic events in conjunction with other organizations, including non-members of the Federation;
working with local authorities to develop and adopt decisions aimed at creating a favorable economic and legal conditions for the development of international competitive activities in the field of ballet.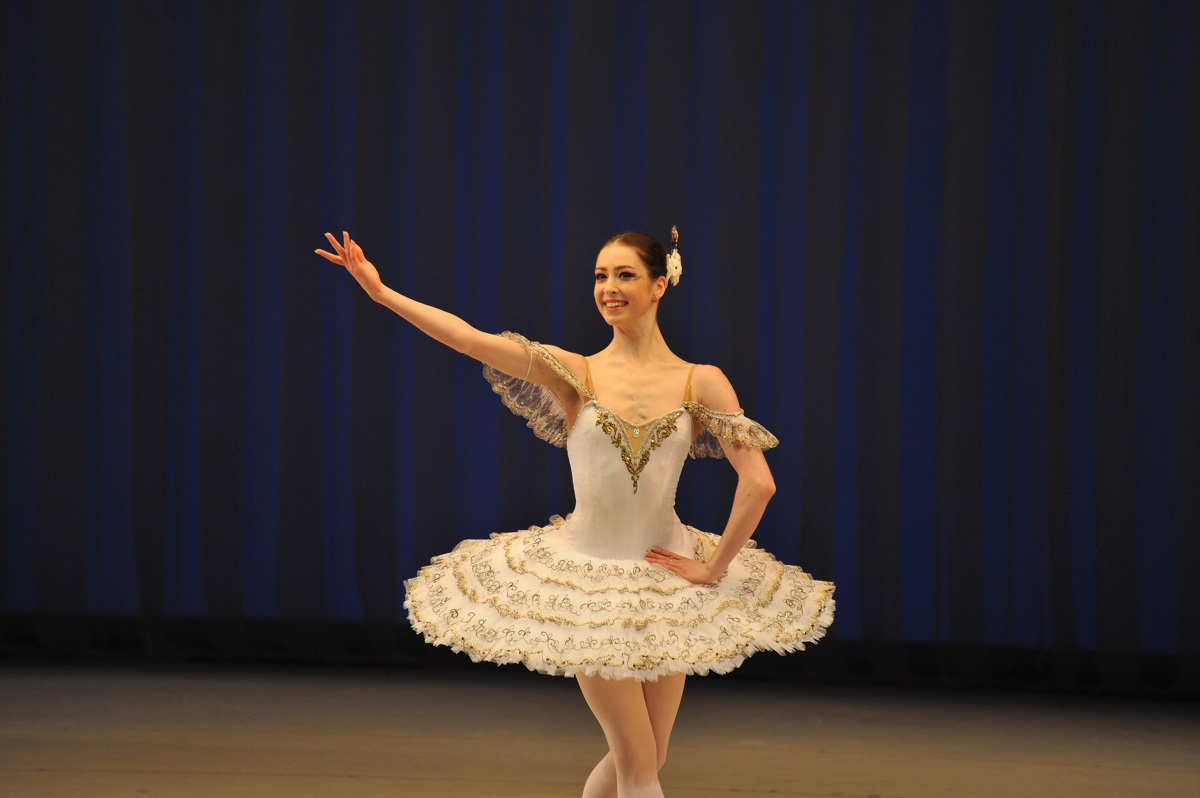 But the main objective of the Federation which exists now and will remain in the future is to search for new talented artists in the art of choreography, assisting in the development of their professional skills and promote young artists to the theater and concert stage.
Official partner of the International Federation of ballet competitions