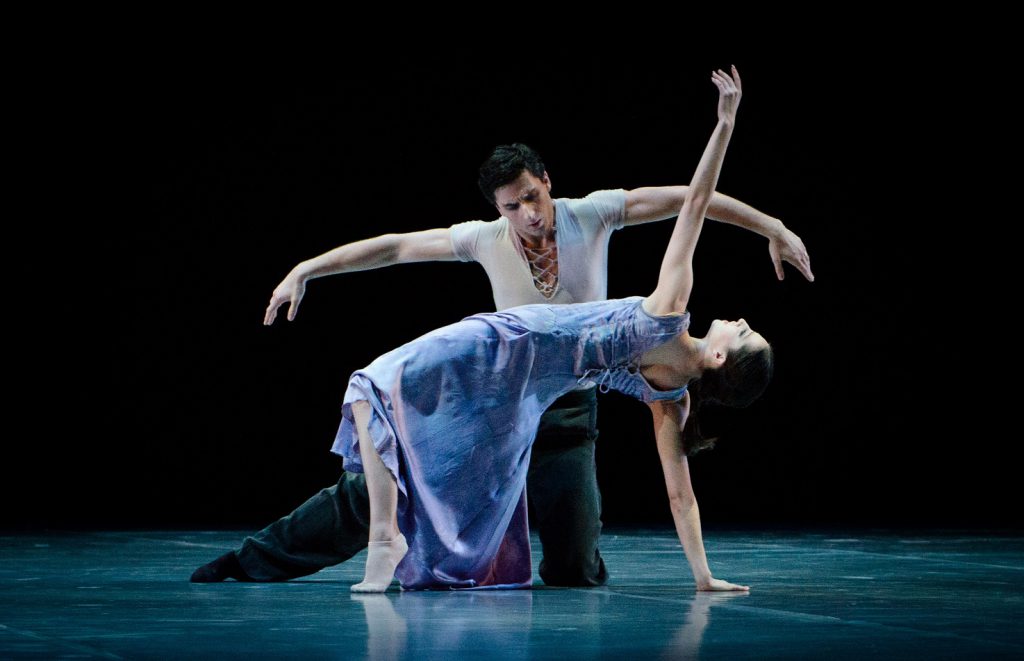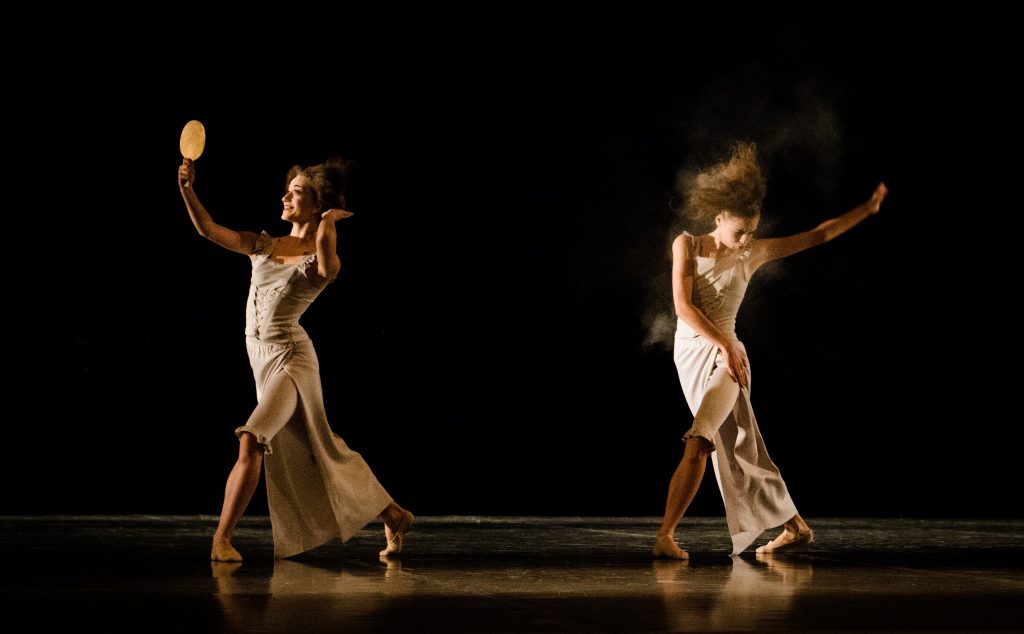 hystoryAbot us
The heads of the twelve most significant and authoritative international ballet competitions signed a protocol of intentions to establish the International Federation of Ballet Competitions and approached the outstanding choreographer of the Bolshoi Theater of Russia Yury Grigorovich with n offer to head this organization as President.
In 2006, the International Union of Choreographers officially registered the Federation as an International Organization.
In 2013 the International Federation of Ballet Competitions became a member of the UNESCO International Dance Council.
GoalsInternational Federation of Ballet Competitions
Currently the Federation includes 22 international competitions and ballet festivals.
IFBC was created in order to coordinate international competition and festival activities, establish organizational and creative contacts between international and open national ballet competitions and festivals, choreographic educational institutions and theater and concert organizations of different countries, as well as for:
rendering assistance to young ballet dancers and choreographers in improving their professional skills and developing their creative careers;
exchange of information, opinions and experience, mutual assistance, organizing ballet competitions, gala concerts and festivals with the involvement of young laureates of competitions – members of the Federation;
Worldwide popularization of the competition activity and information about the competitions and festivals- members of the Federation;
creation of an annual consolidated calendar of ballet competitions and festivals.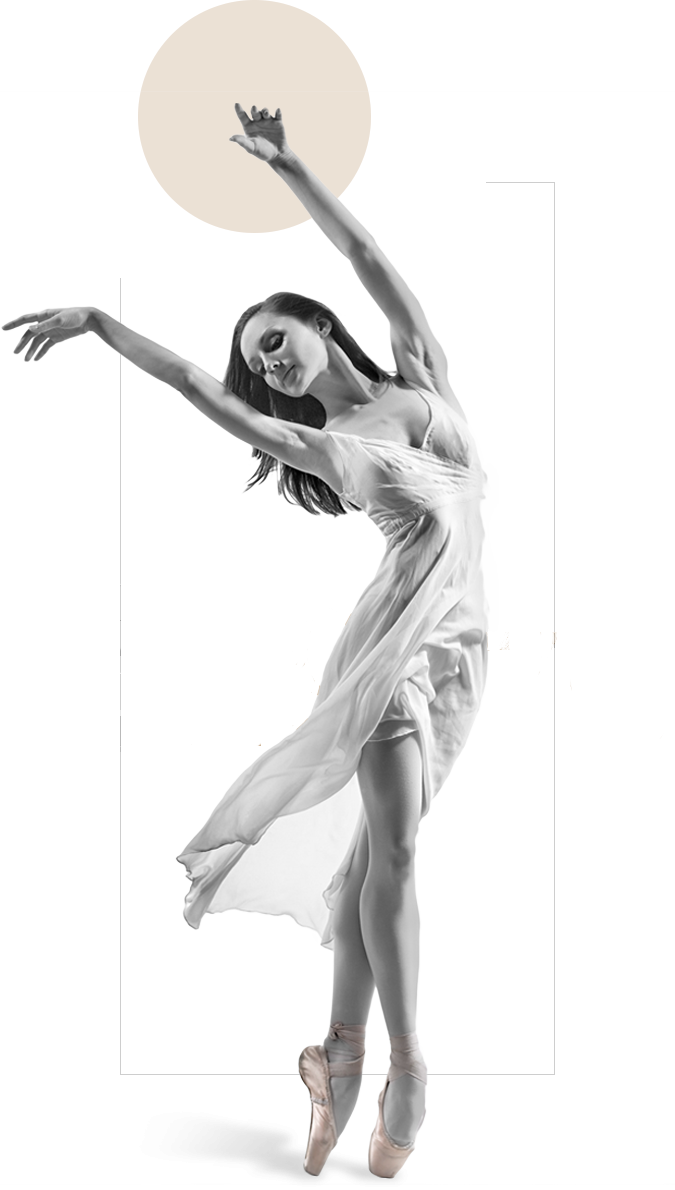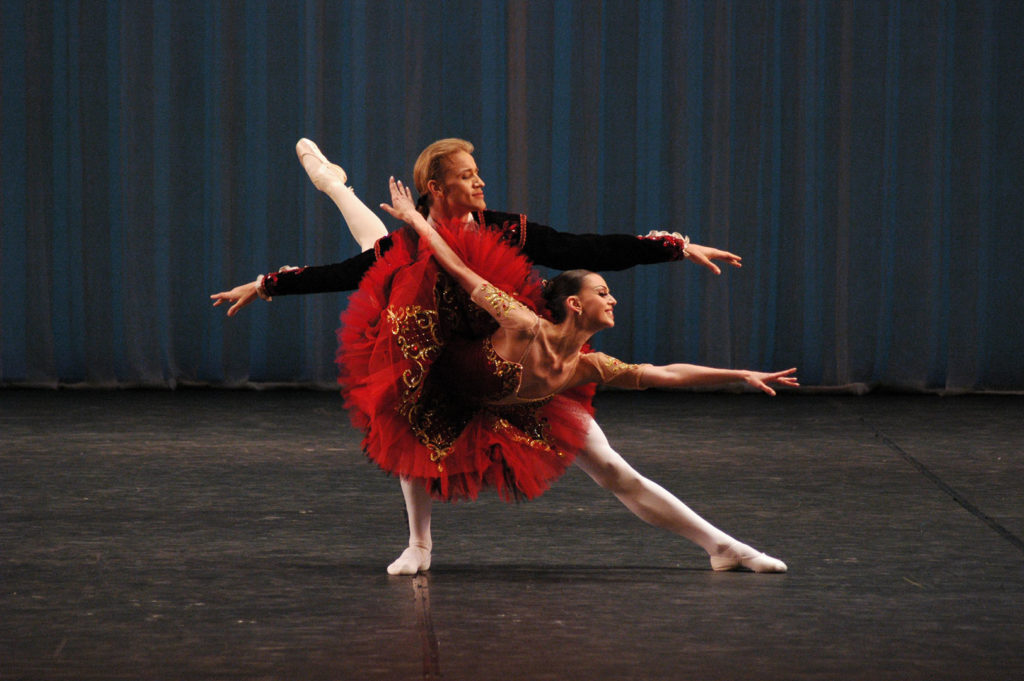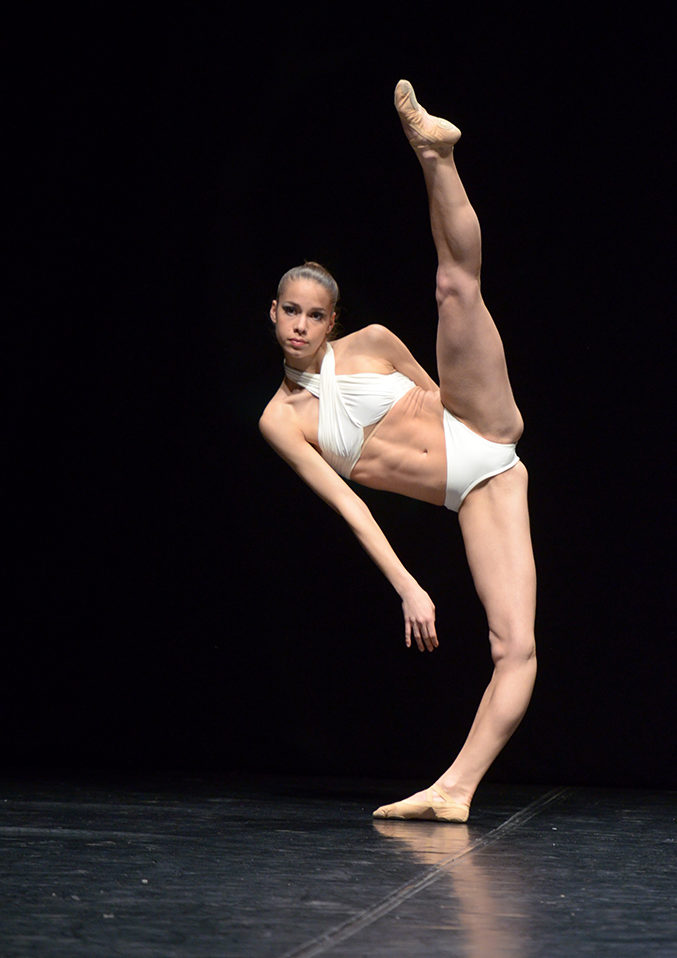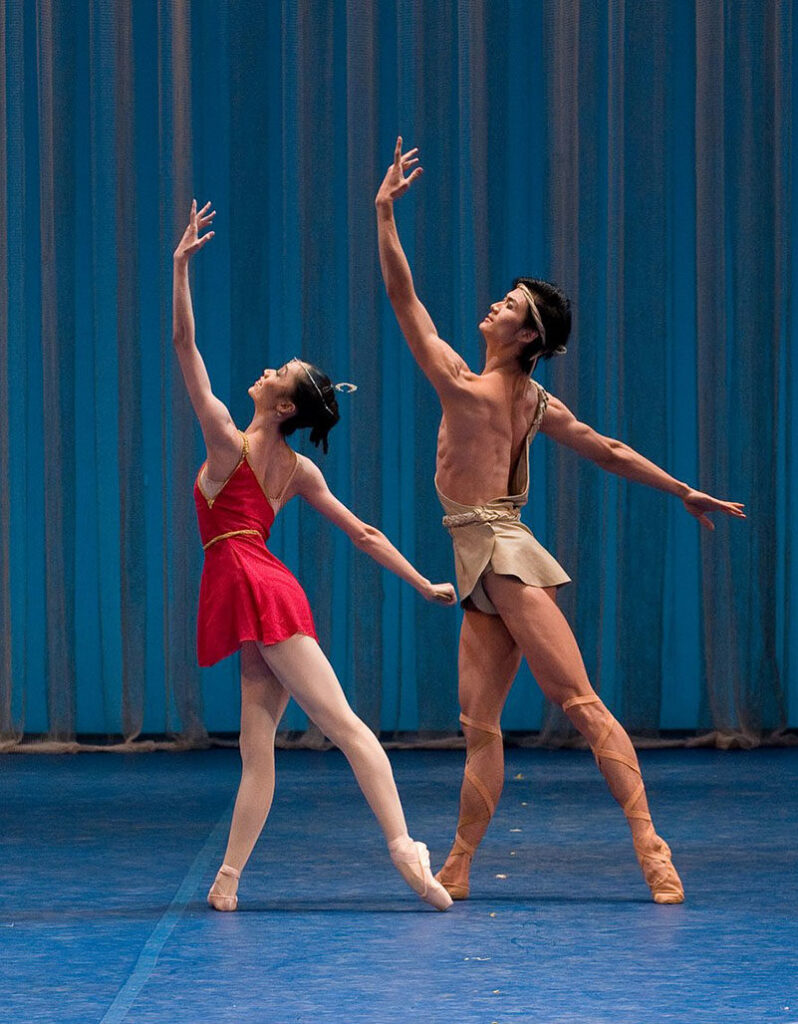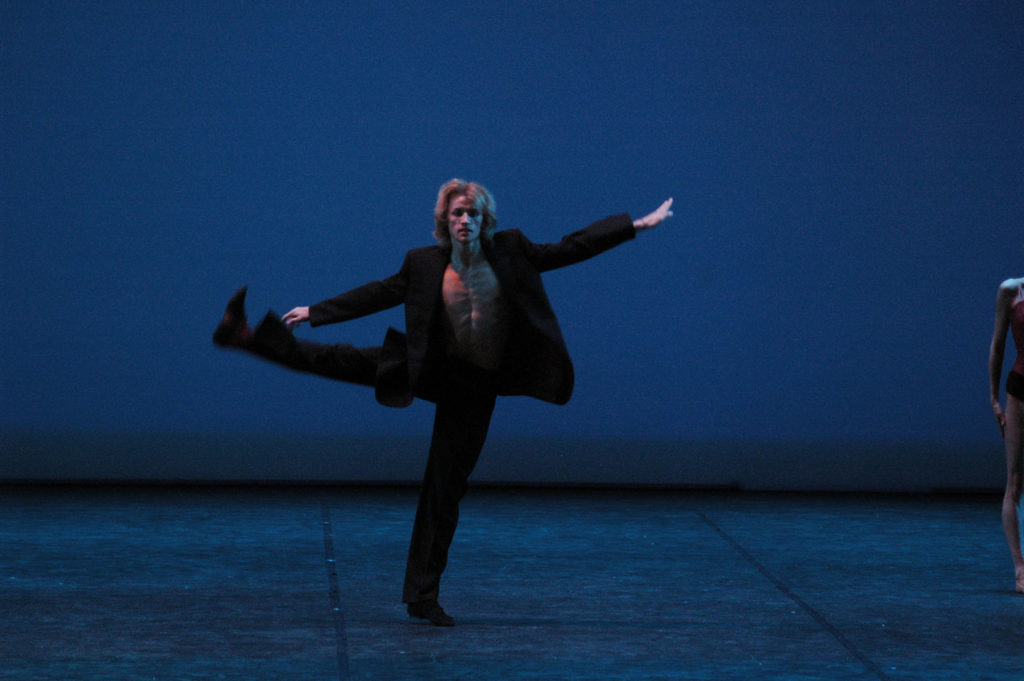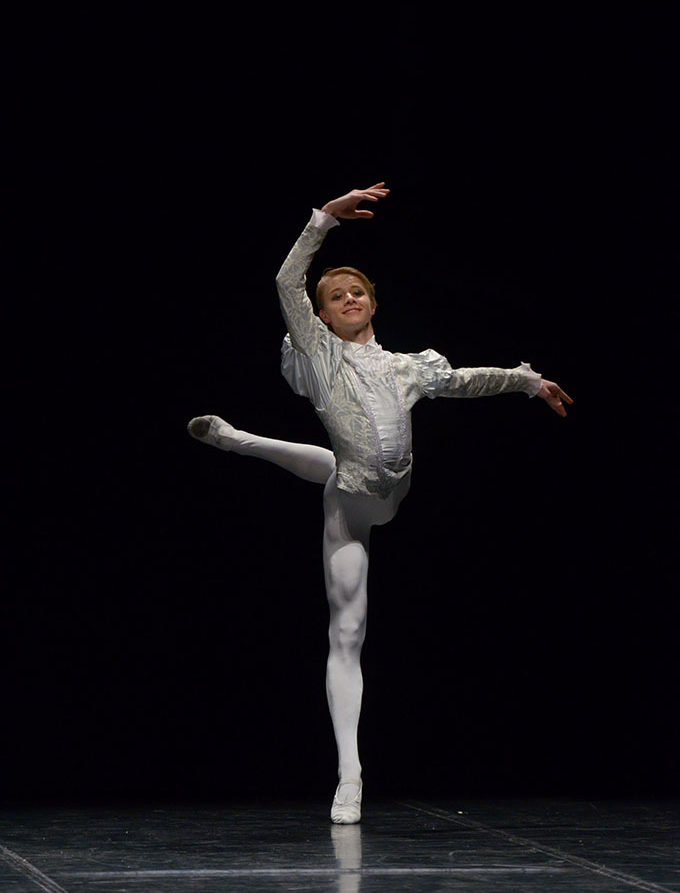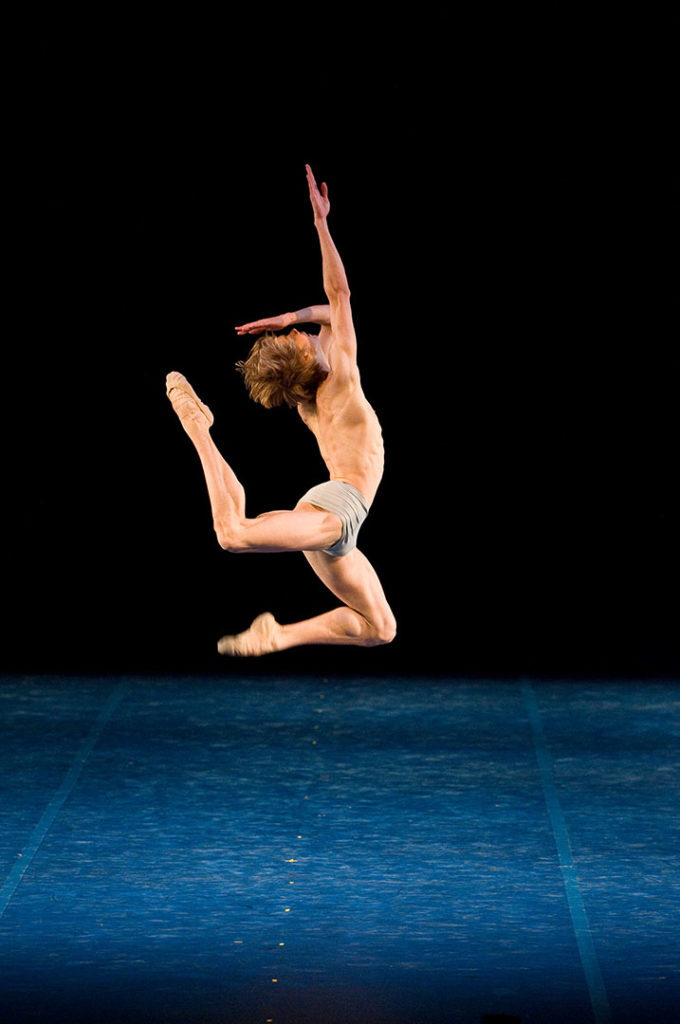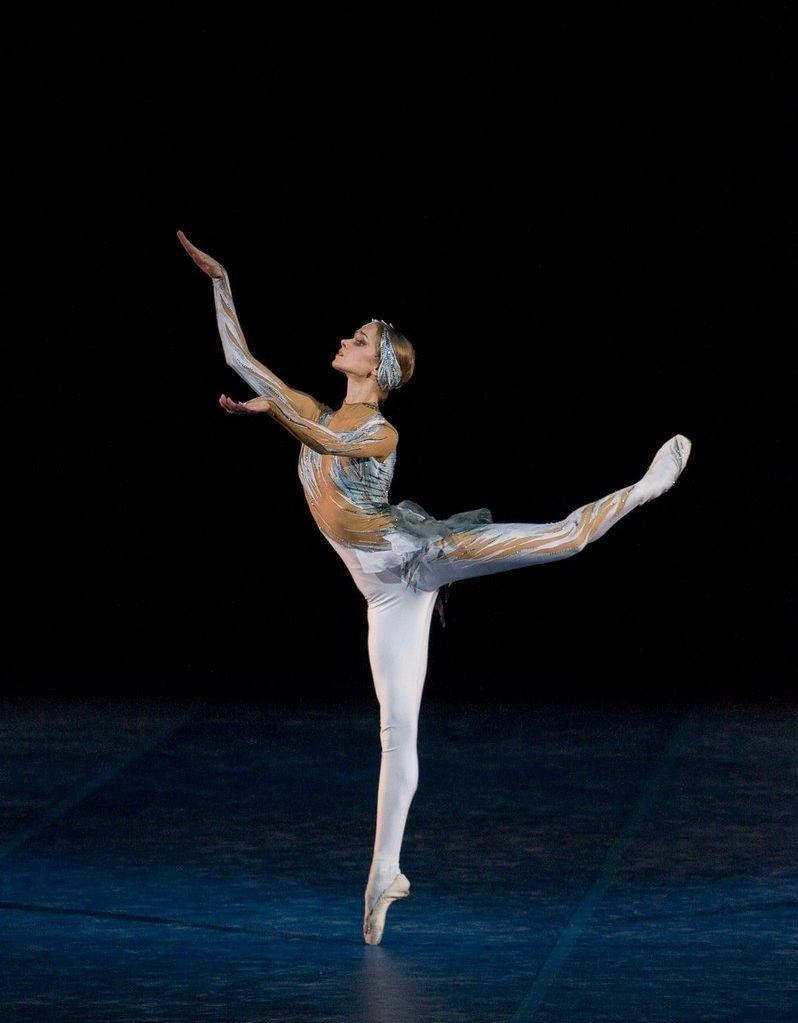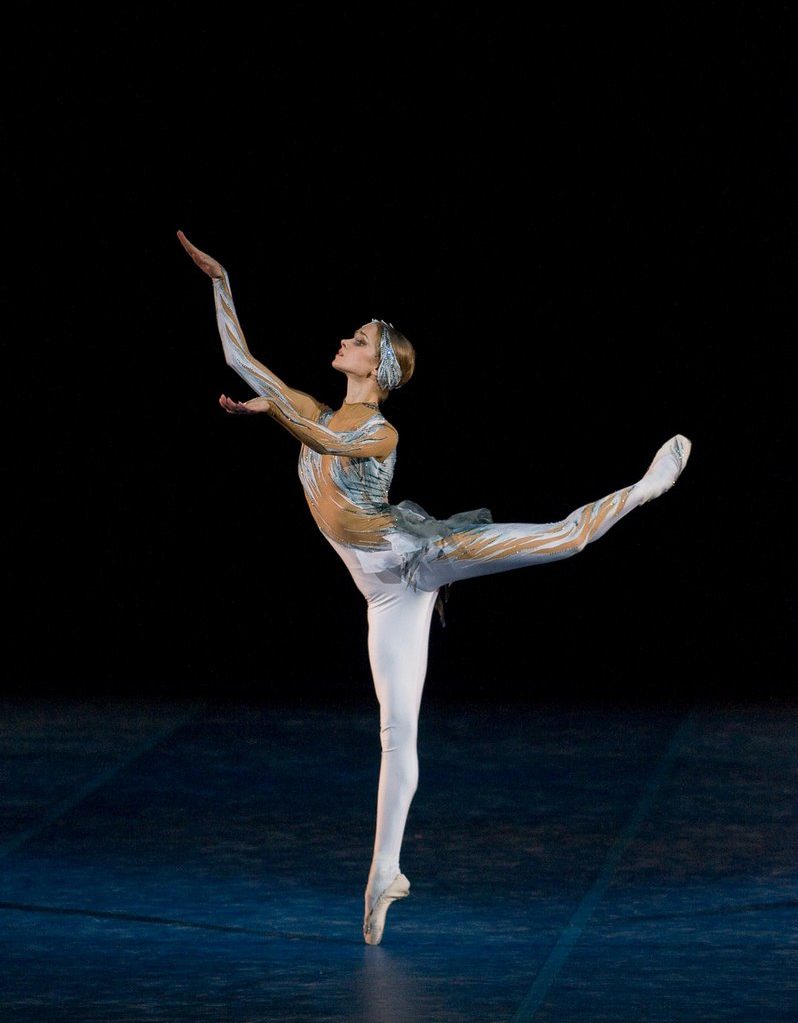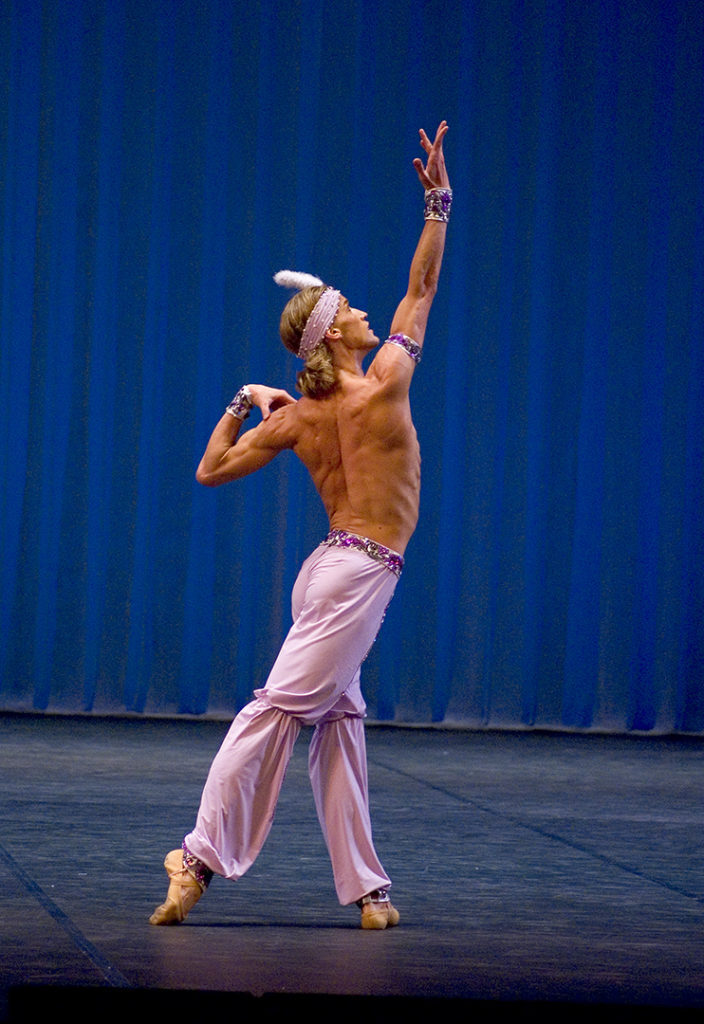 2021 © Международная федерация балетных конкурсов. Все права защищены. Копирование допускается только с указанием активной ссылки на источник.