Website: http://www.bodrumballetfestival.gov.tr/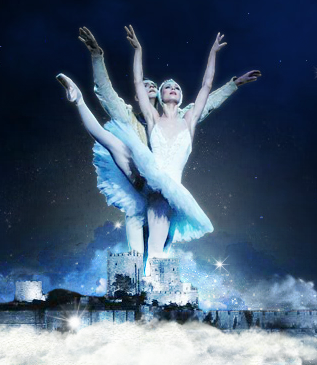 E-mail: info@bodrumballetfestival.gov.tr
Tel. / Fax: + 90 0312 231 85 15
Every year Bodrum International Ballet Festival takes place at Bodrum, the country's vacation resort known for its exclusive beauty. It has always attracted  artlovers by its artistic quality raising every passing year together with the  rapture it has created.
The festival, bearing the quality of being the first and only ballet festival of Turkey, has overtaken a position of earning the attention and acclaim from not only the art organizations but also from  public with its international level it reached today.
Over the recent years top ballet companies and brightest stars from over the world have performed in this historical place.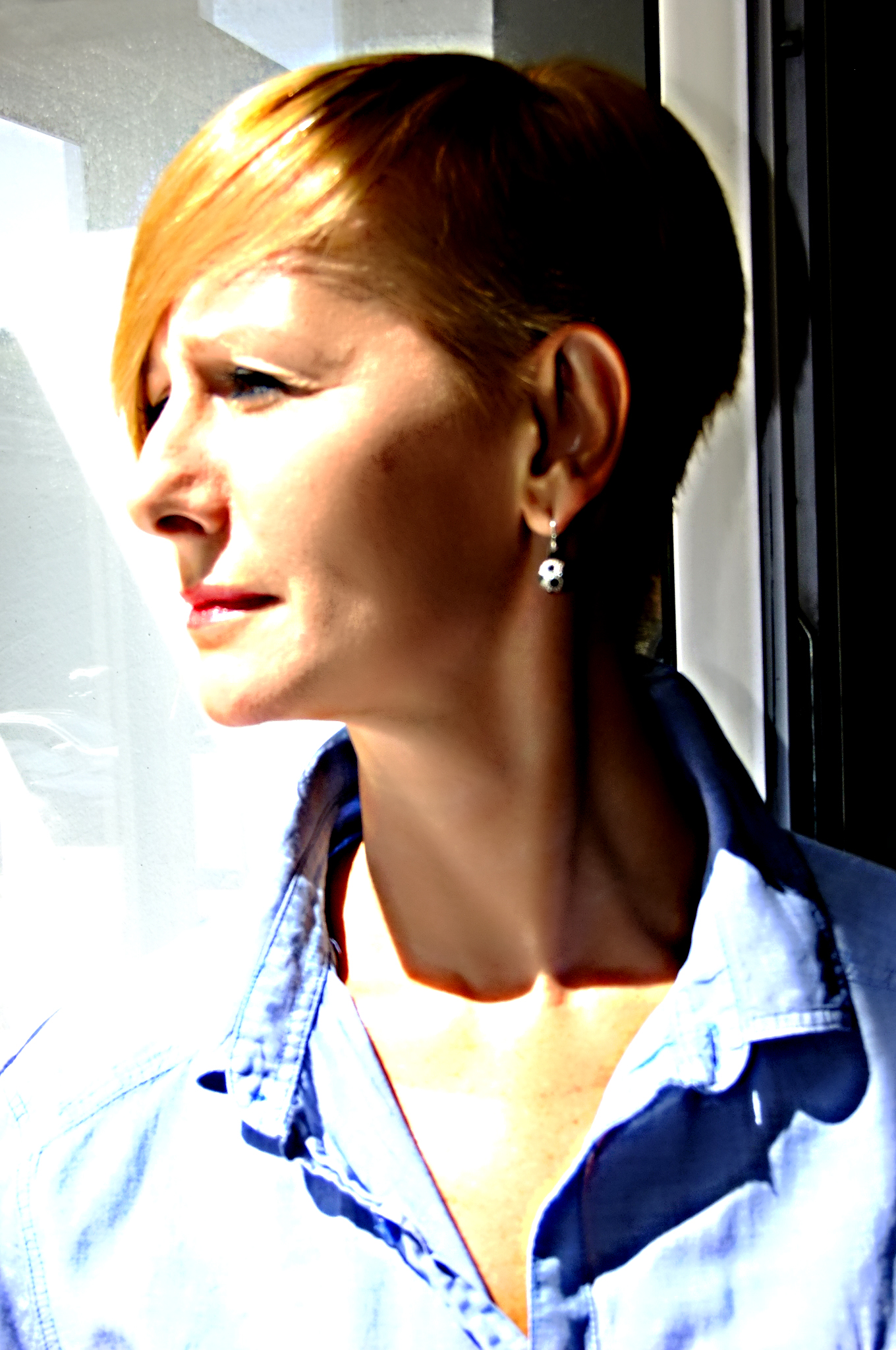 Director – Mrs. Sunal Zeynep.