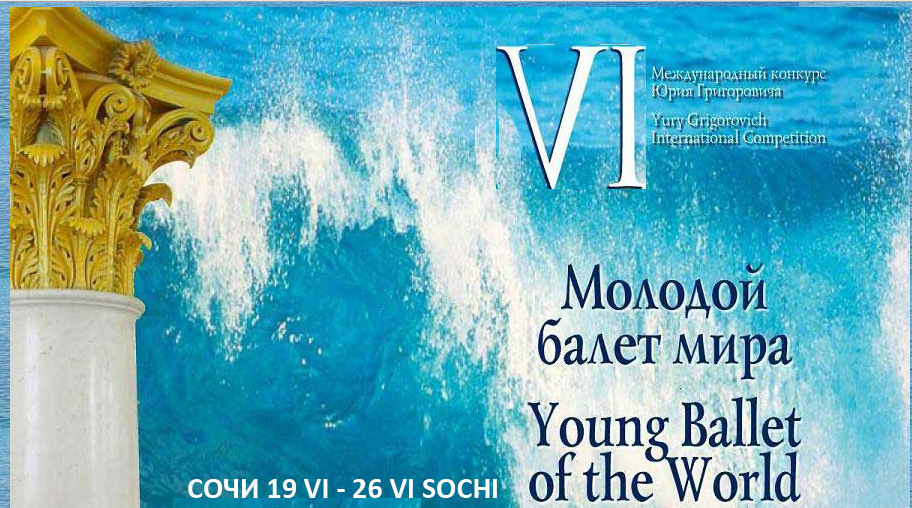 Website: http://www.sochi-ibc2014.ru/
E-mail: usanov7@yandex.ru
Tel. / Fax: + 7 (495) 738 29 93
Yuri Grigorovich International Competition "Young Ballet of the World" was organized in 2006. Its founders – the Ministry of Culture of Russia, the International Federation of ballet competitions, the International Union of Choreography, etc.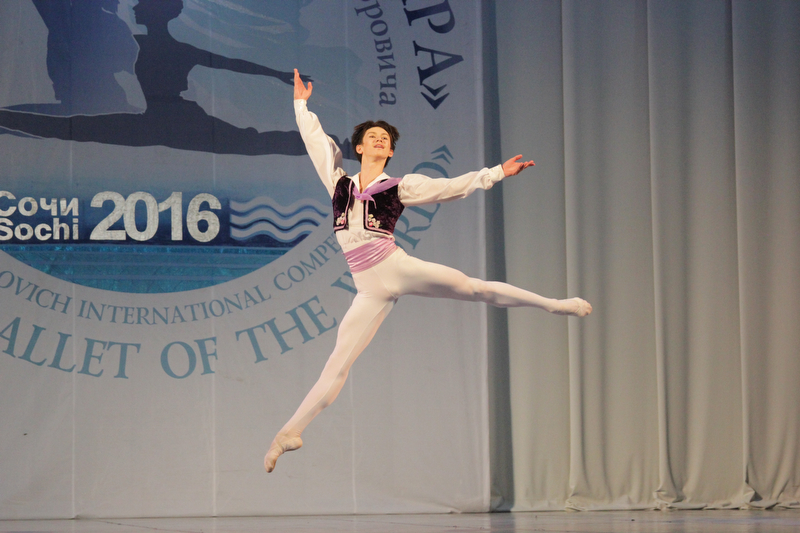 The competition attracts the attention of a special creative program – among the traditional classical and contemporary dance program includes folk-stage dance and jazz dance. The winners of the contest over the years have become Ezge Basharan (Turkey), Jaroslav Salenko (Ukraine), Andrei Pisarev (Ukraine), Christina Kretova (Russia), Eldar Sarsembayev (Kazakhstan), Klim Efimov (Russian), Daria Bochkova (Russia), Konstantin Geronik (Belarus), Dmitry Sobolevsky(Russia), Oksana Bondareva(Ukraine), David Zaleyev (Russia), Kristina Andreeva (Russia) etc.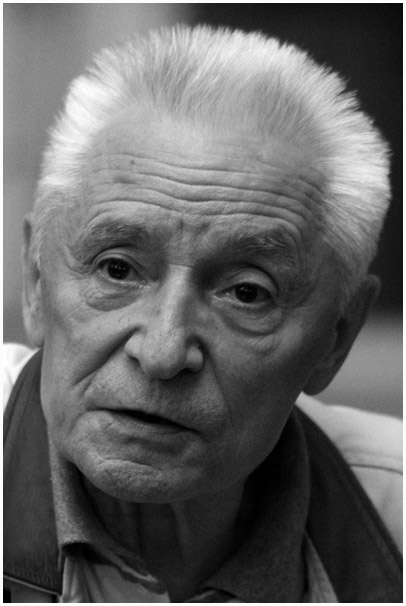 The permanent chairman of the jury is the inspirer of the contest – the outstanding choreographer Yuri Grigorovich.