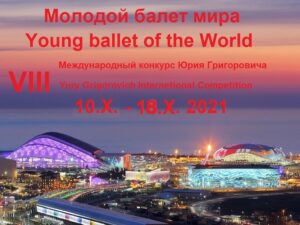 Tel. / Fax: + 7 (495) 738 29 9
Artistic director: Yuri Grigorovich Director: Sergey Usanov The international competition of Yuri Grigorovich "The Young Ballet of the World" was organized in 2006. Its founders are the Ministry of Culture of Russia, the International Federation of Ballet Competitions, the International Union of Choreographers, etc. The competition is held every two years and attracts attention with a special creative program: in addition to traditional classical and modern dance, the program includes folk stage dance and jazz dance.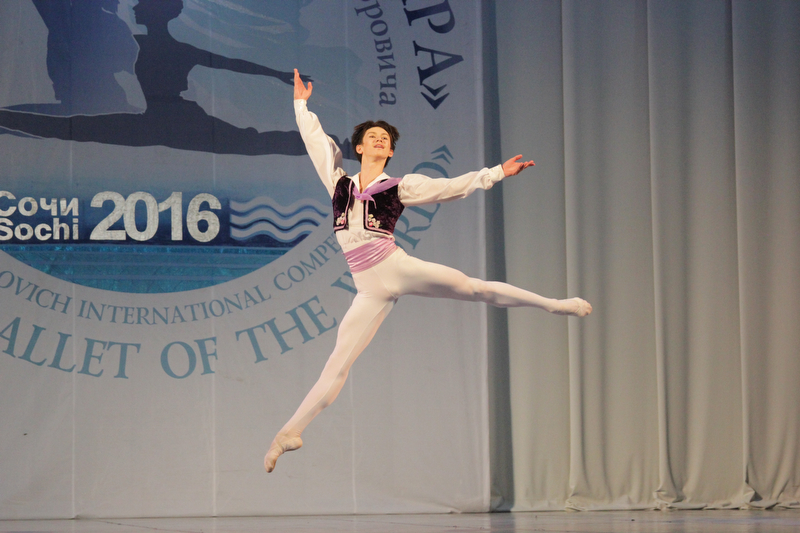 The laureates of the competition in different years became  Basharan (Turkey), Yaroslav Salenko (Ukraine), Andrey Pisarev (Ukraine), Kristina Kretova (Russia), Eldar Sarsembaev (Kazakhstan), Klim Efimov (Russia), Daria Bochkova (Russia), Konstantin Geronik (Belarus).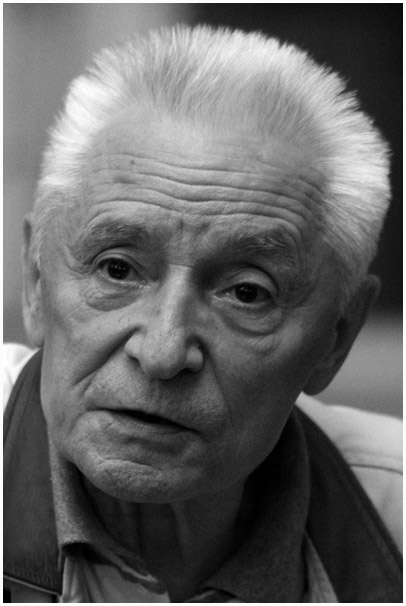 The permanent chairman of the jury is the ideological inspirer of the competition – the outstanding choreographer Yuri Grigorovich.