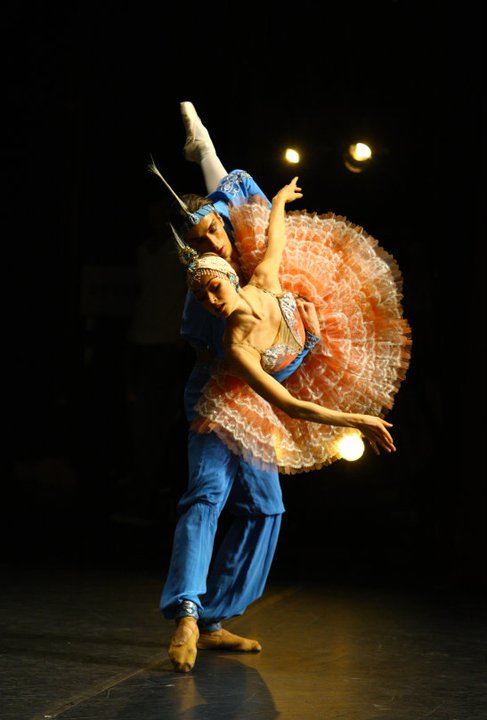 Website:  http://www.koreaballet.com
Artistic director: Jae Keun Parк
E-mail: sbcpark@yahoo.co.kr
Korean International Ballet Competition in Seoul (KIBC)
KIBC – 2017
Dates of the competition – June 28 – July 2, 2017
Age groups – 12-14, 15-18, 19-28 years old
Conditions, program and application form are available at: www.koreaballet.com.
Attention: The Extraordinary Assembly of the Federation of International Ballet Competitions, dedicated to the 10th anniversary of KIBC, will be held in Seoul on June 29-30.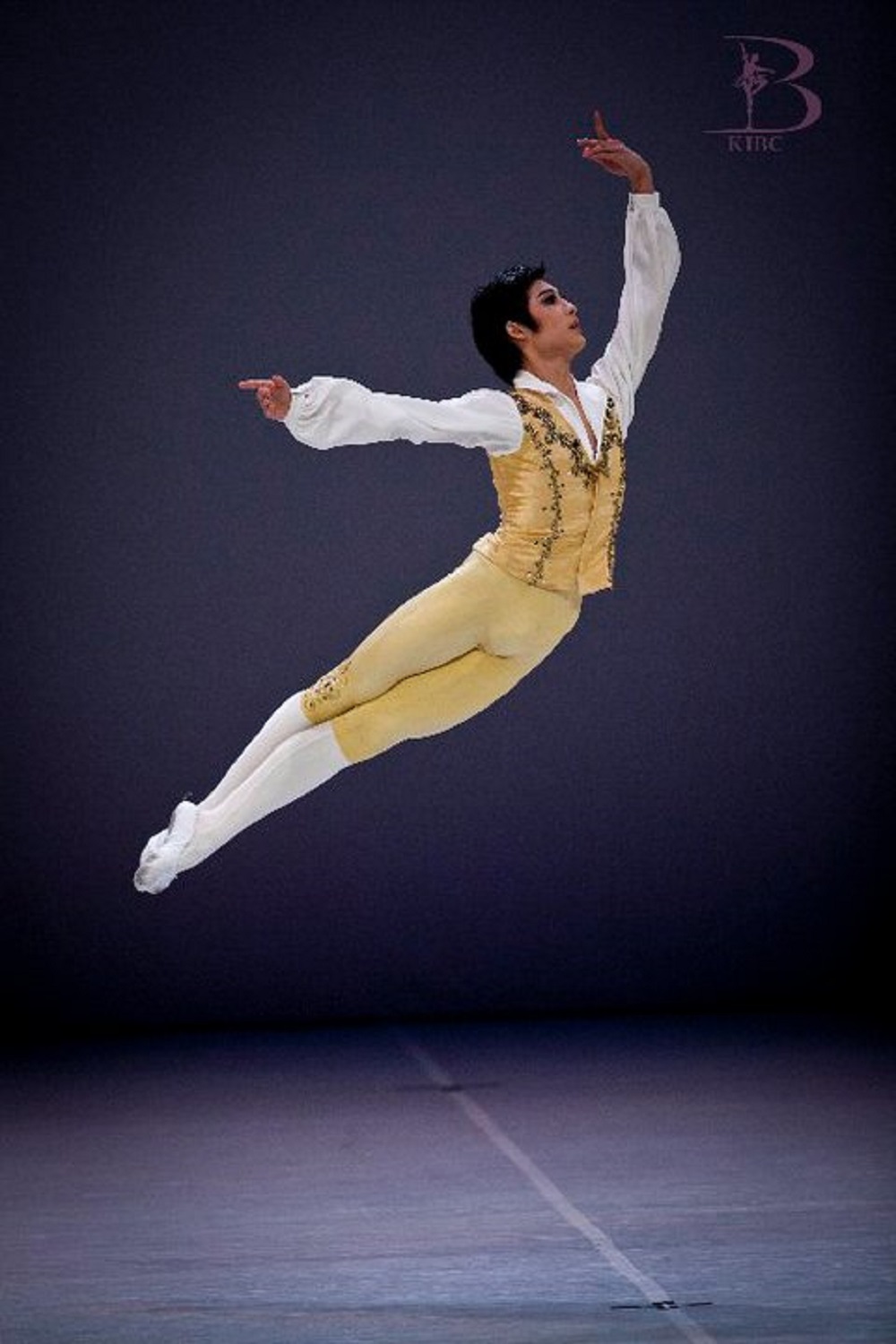 The first Korea International Dance Competition was held in May, 2007. The competition takes place annually in the city of Seoul, South Korea and is held in 2 age divisions – Junior (14-18) and Senior (19-27).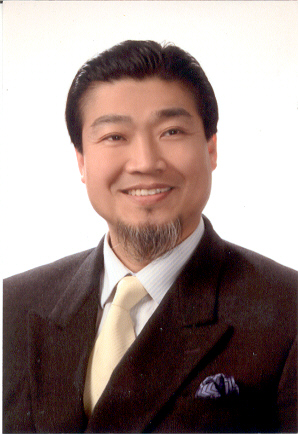 The competition was created by the initiative of Dr. Jae Keun Pak, the current president of KIBC.