Website:https://www.idcspoleto.com
E-mail: info@idcspoleto.com
Tel.: +39 338-627-21-44
The core of the International Week of Dance is the International Dance Competition "Città di Spoleto" reserved to the young dancers between the ages of 12 and 24 years. There is also a section for young choreographers presenting their works. In the last 23 years more than 4.000 youth  from Italy and Europe have left the stage of the International Dance Competition with hope and dreams.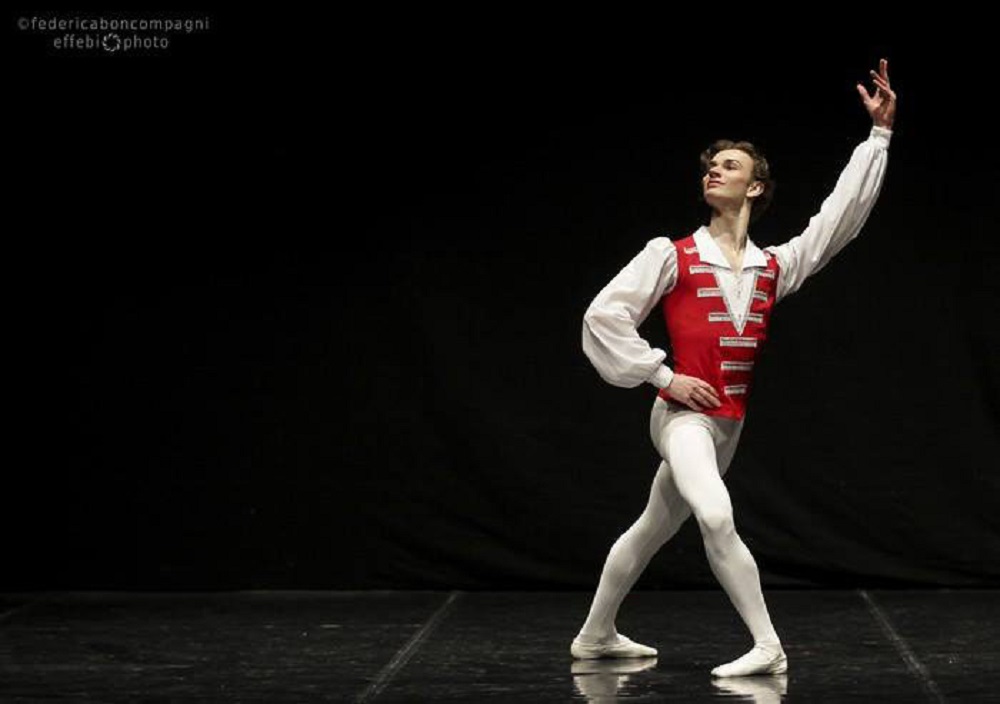 For one week they live with close contact to the world of dance. They present themselves in front of a jury commission composed of renowed artists in the dance world: Alberto Testa, Carla Fracci, Anna Maria Prina, Elisabetta Terabust, Raffaele Paganini, Robert North, Marika Besobrasova, Vladimir Vassiliev, Ekaterina Maximova, Gheorge Caciuleanu, Kathryn Wade, Pedro Carneiro, Valeriya Uralskaya, Paul Chalmer, Vladimir Derevianko, Nadja Saydakova.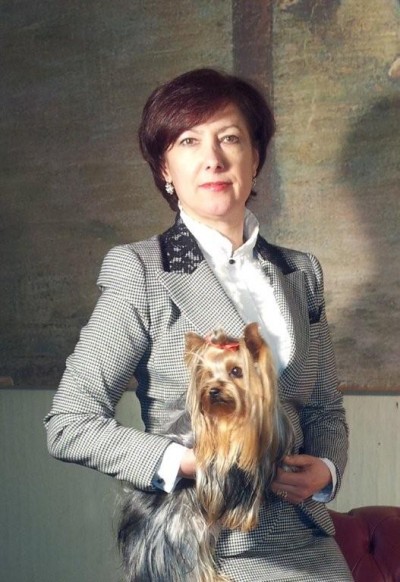 General director of the Competition is Mr. Paolo Boncompagni, the artistic director of International Ballet Competition Spoleto is Ms. Irina Kashkova.