Website:https://siberiagrandprix.com/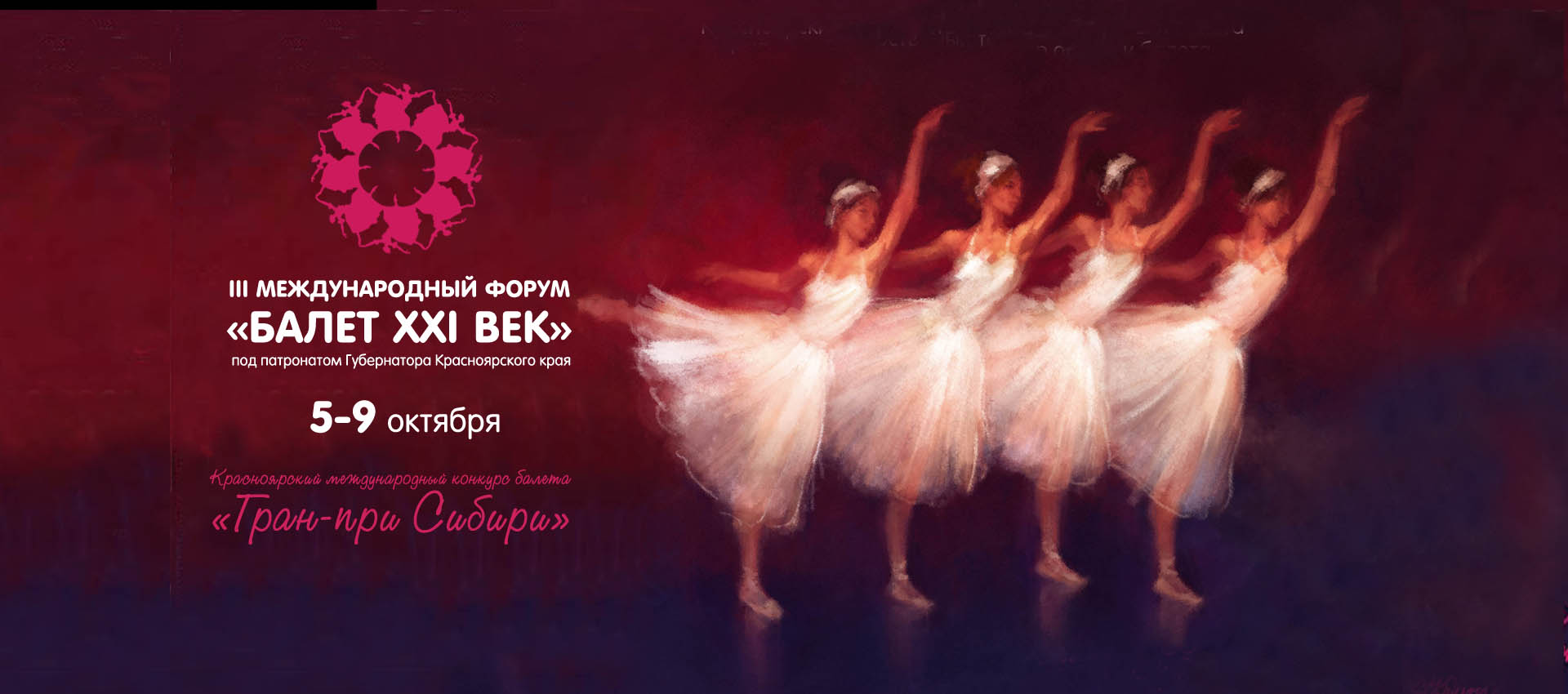 E-mail: granprisibiri@gmail.com
Tel.: + 7 (391) 227 58 11; mob. (902) 940 66 82
International ballet competition "Grand Prix of Siberia" takes place every 2 years as part of International Forum "Ballet XXI", supported by the International Federation of Ballet Competitions, Government of the Krasnoyarsk Region, municipal administration of Krasnoyarsk.
The goal of this prestigious culture event is to preserve and develop traditions of the Russian Ballet, promotion of talented  ballet students and young dancers of Russia and other countries. The program of the Forum also includes ballet premieres, exhibitions, galas, round tables, creative meetings.
Director –  Mrs. Svetlana Guziy. 
Artistic director: Mr. Sergey Bobrov