Website: http://www.istanbulballetcompetition.gov.tr/
Artistic director:  Mehmet Balkan
e-mail: mbalkanbarth@gmail.com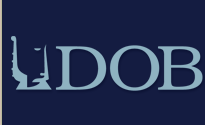 Tel.: +90 212 243 20 11
Fax: + 90 312 231 85 15
Istanbul International Ballet Competition was founded in 2008 by the Directorate General of Opera houses of Turkey is a state competition.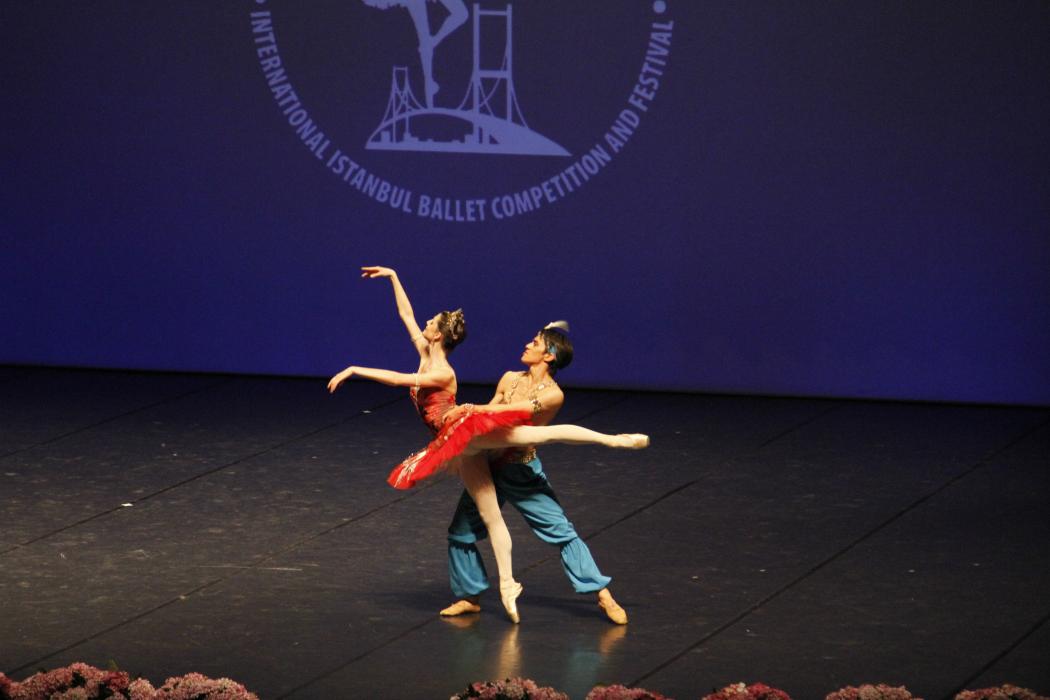 The artistic director of the competition is ex-prima ballerina of Ankara Opera House, Ms. Nilay Gyungor. The competition is held every two years and its peculiarity is that the first round is held by the video selection. The contest opened names such as L. Konovalova, I. Sapozhnikova, A. Karapetyan, M. Quiroga, E. Hanyukova.
Director – Mr. Mehmet Balkan.