E-mail: yagp.regional@gmail.com ,   regional@yagp.org               tel: 1-201- 444-31-21;                                                          fax: 1-410-864-41-41
E-mail: lsaveliev.yagp@gmail.com
Tel: +1.646.457.9449.
Artistic director: Mrs. Larissa and Mr. Gennadi Saveliev
Website: http://www.yagp.org/
Youth America Grand Prix (YAGP) is the world's largest student ballet scholarship competition that awards over $250,000 annually in scholarships to leading dance schools worldwide. The competition is held annually around the world and in New York City, and is open to dance students of all nationalities 9-19 years old.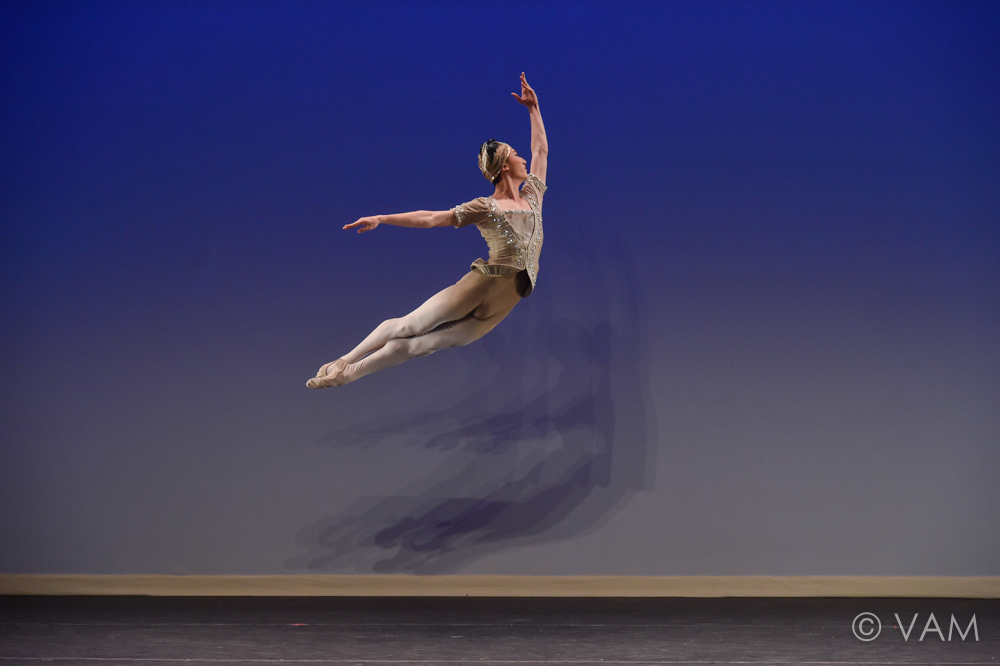 Launched in 1999 by two former dancers of the world-renowned Bolshoi Ballet, Larissa and Gennadi Saveliev, YAGP is also a non-profit organization created with a mission to provide extraordinary educational and professional opportunities to young dancers, acting as a stepping stone to a professional dance career.
Over 25,000 dancers worldwide have participated in YAGP's international workshops, competitions, and audition classes. Over 200 YAGP alumni are now dancing with 50 companies around the world, including American Ballet Theatre, New York City Ballet, Paris Opera Ballet and San Francisco Ballet, among others. YAGP's contributions to international dance education were recognized by the United Nations Educational, Scientific and Cultural Organization (UNESCO) with a membership in UNESCO's prestigious Conseil International de la Danse (CID).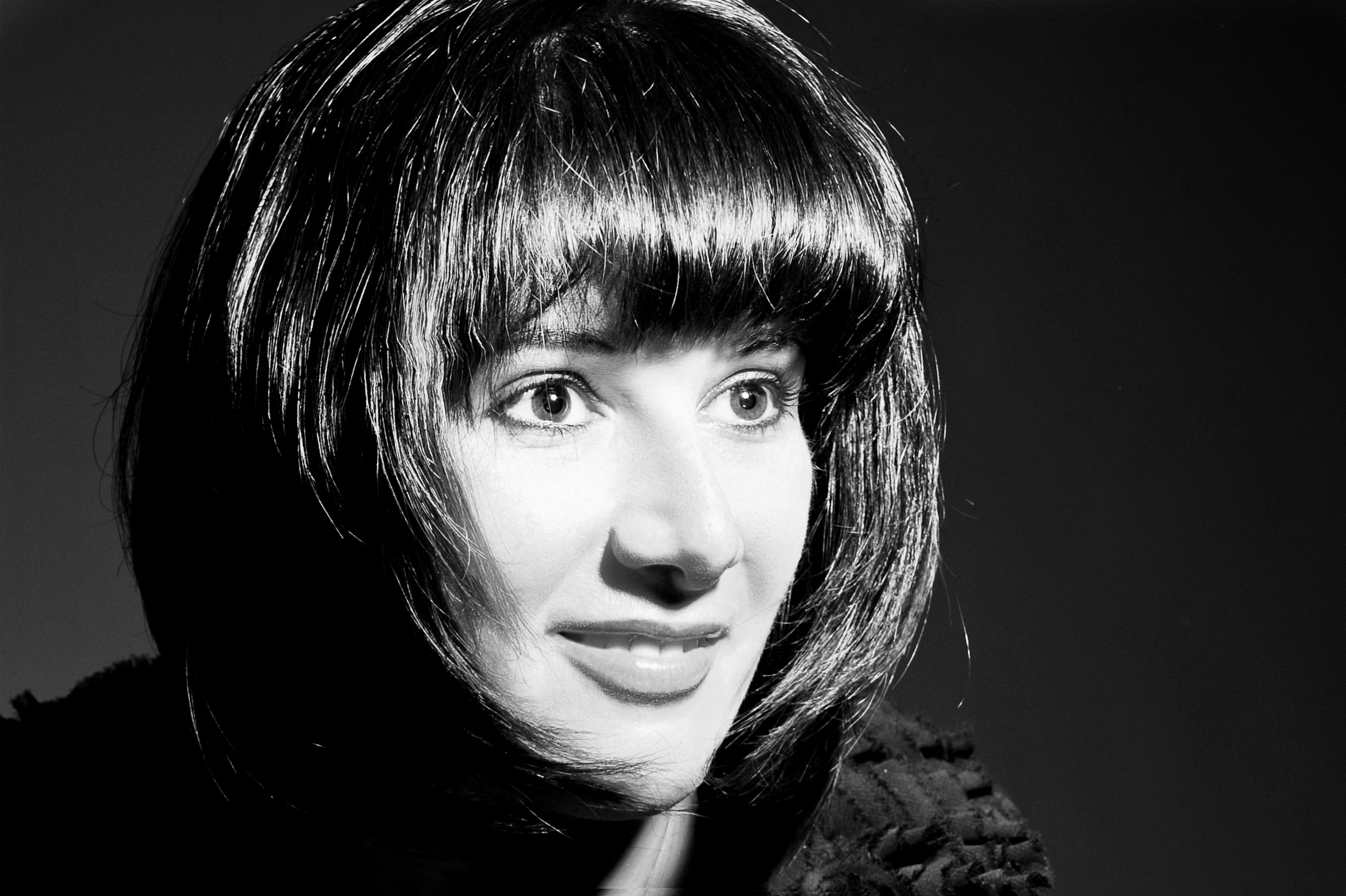 Artistic Director – Larissa Saveliev.