Website: http://www.arabesque.permonline.ru/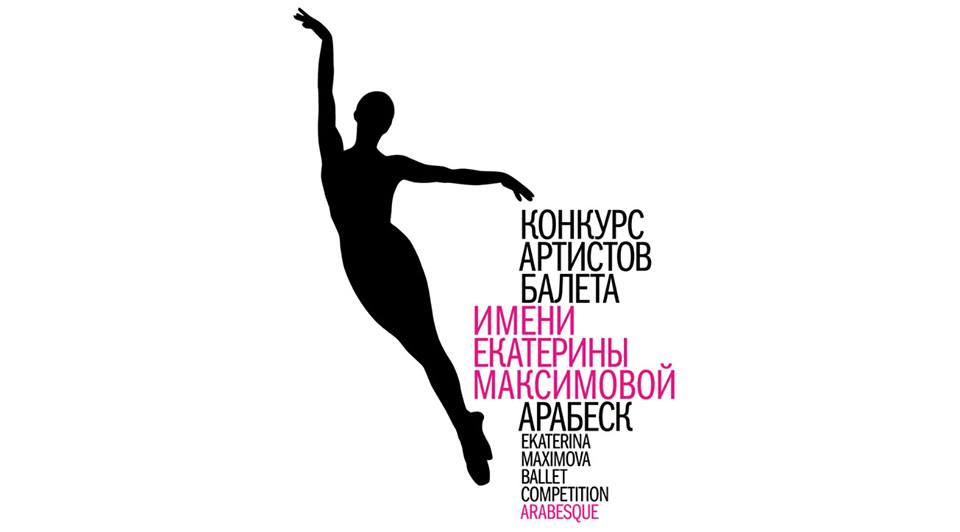 E-mail: arabesque@permonline.ru
tel: +7 (342) 212-71-24; fax: +7 (342) 212-54-16
Open Russian Ballet Competition "Arabesque" was first held in 1990 and is still unique in its way. He allows  to participate ballet dancers of  Russian as well as  foreign dancers as it is "Open".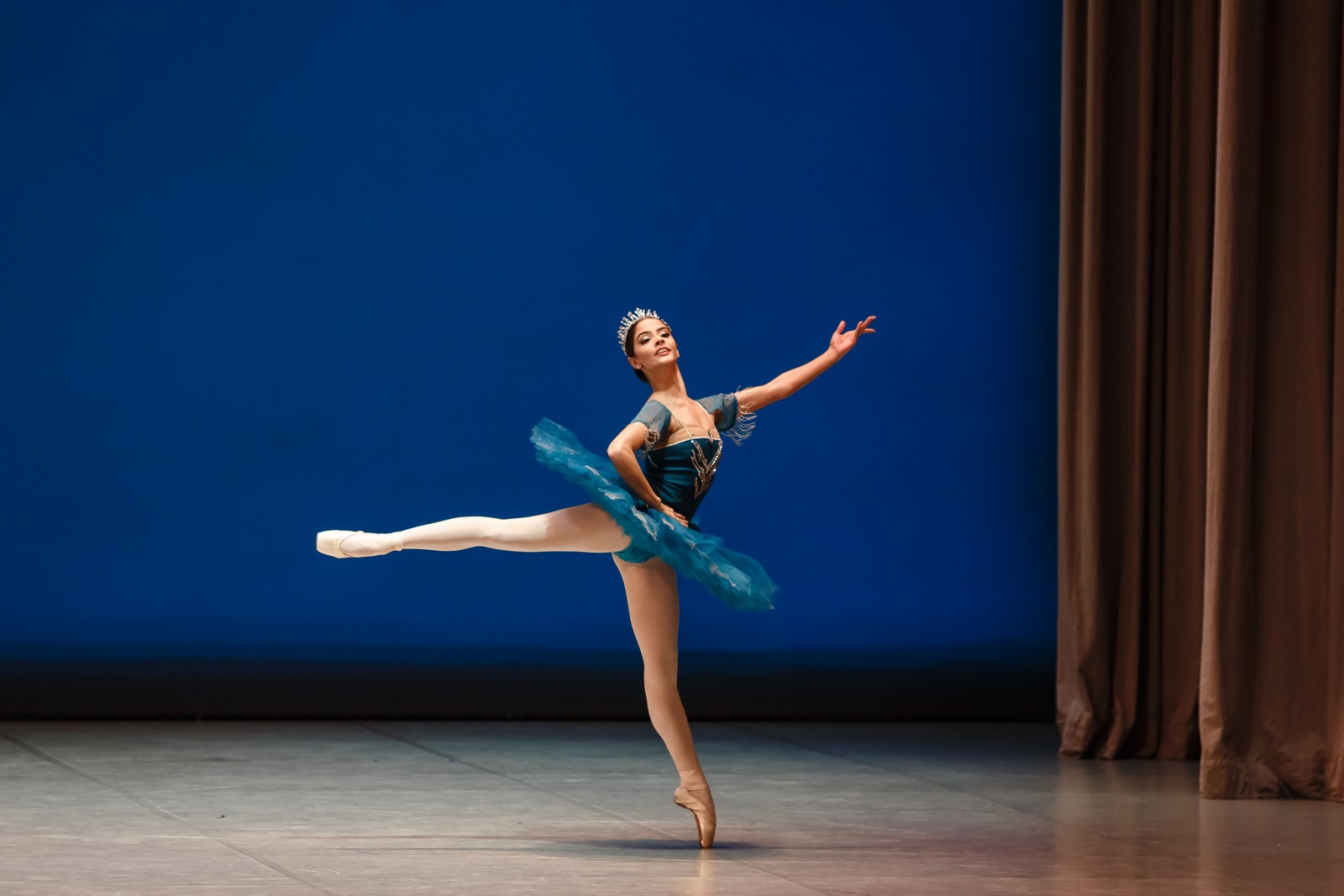 The initiators of the competition were Society of ballet admirers "Arabesque" and the Perm Academic Opera and Ballet Theatre n/a P. Tchaikovsky. The competition is held every year in April and it is traditionally characterized by a high level of performance.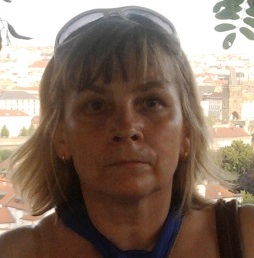 Director – Elena Zavershinskaya.