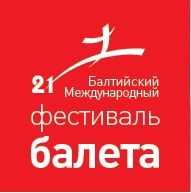 Website: http://www.ballet-festival.lv/
E-mail: lita.beiris@apollo.lv
Tel. / Fax: + 3717 33 16 82
The International Baltic Ballet Festival features stars from around the world and allows dance enthusiasts to enjoy world-class performances from classical to avant-garde. The festival is complemented by various exhibitions on the theme of dance.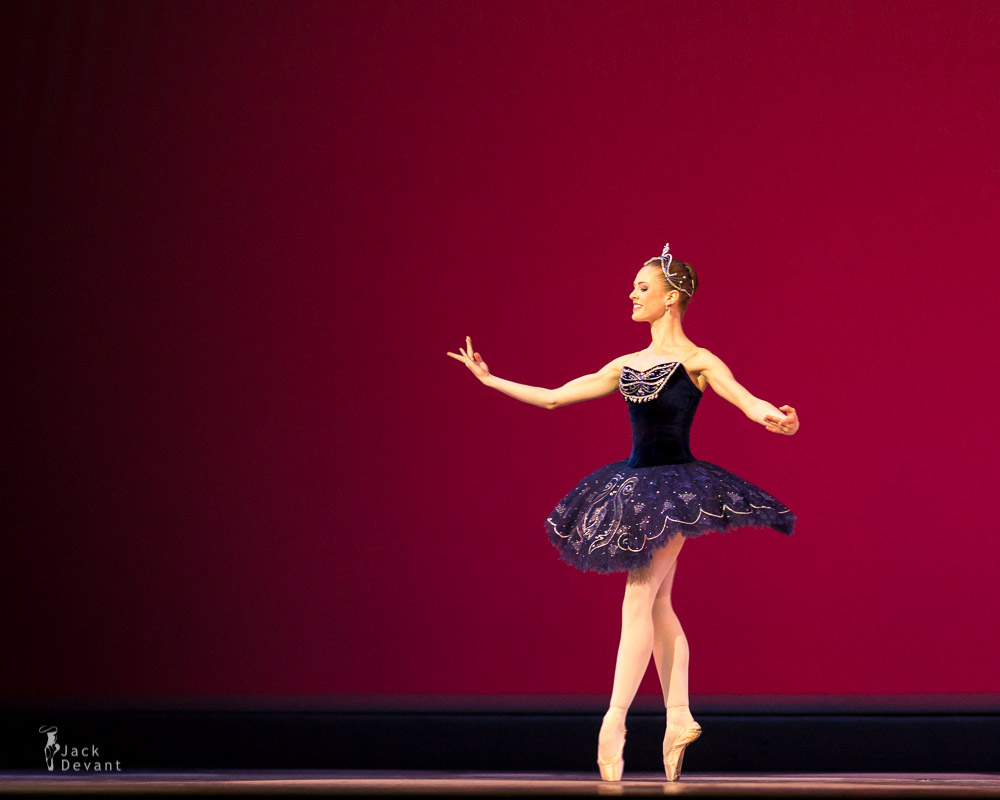 The main objective of the Festival is to popularize the ballet by bringing together classic and modern ballet ensembles, dancers and choreographers from all of the Baltic Sea states. The ballet performances of festivals presented works of the following contemporary choreographers: John Neumeier, John Cranko, George Balanchine, Jorma Uotinen, Jurius Smoriginas, Lita Beiris, Glen Tetley, Emil Weselowski, Mats Ek, Keneth Mc Millan, Angelen Preljocaj, William Forsyth, Rami Be'er, Yevgeny Panfilov, Russel Adamson, Jiri Kylian, Boris Eifman, Palle Granhoj, etc. The Ballet evenings with the ballet soloists and choreographers from the three Baltic States are created and presented since 1993.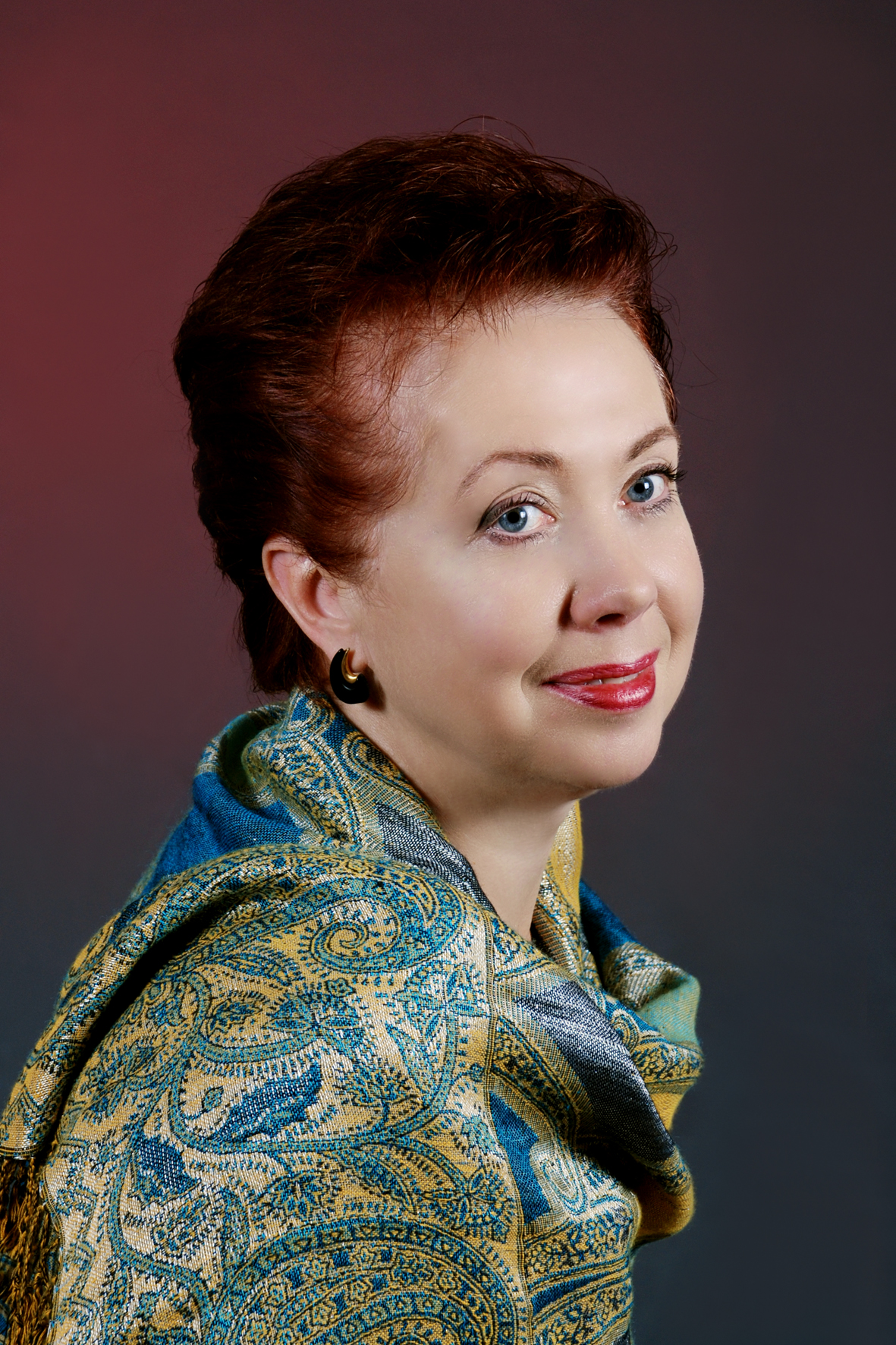 The initiator and artistic director of the Festival is the president of the Latvian Professional Ballet Association, Latvian prima ballerina and choreographer Lita Beiris.