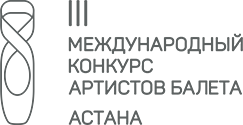 E-mail: astana_opera@rambler.ru
Tel.:  (83172) 39-27-60
Fax: (83172)38-00-86
At the origins of the International Ballet Competition in Astana were Yuri Grigorovich, Natalia Besmertnova, Tursynbek Nurkaliev, etc. The first competition was held in 2006.
The contest runs every two years, in December. His winners at different times were A.Timofeeva,E.  Mikerticheva, M. Martynuk, E. Sarsembayev etc. The next International Ballet Competition will be held in Astana in September 2016.
Director: Mr.Tursynbek Nurkaliev  +7 701-346 64 33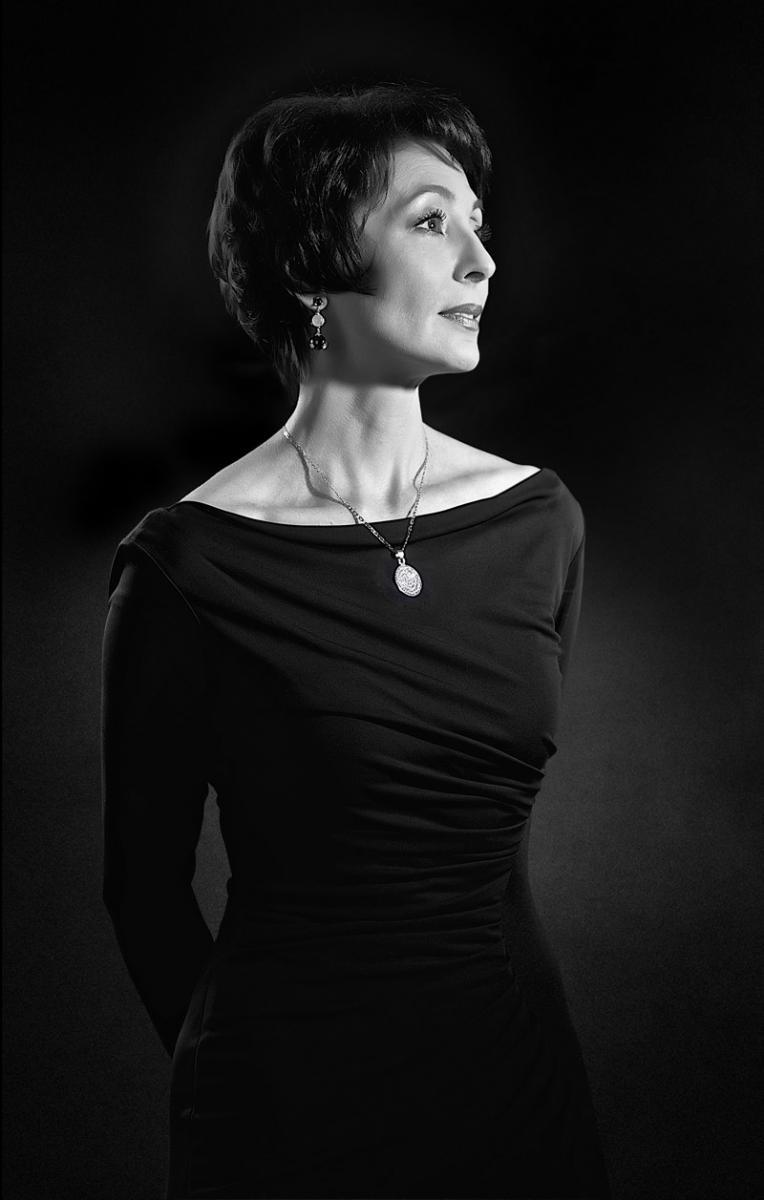 Artistic Director – Altynai Asylmuratova.
.