Website: http://www.lifarcomp.com.ua/
E-mail: yana_ballet@mail.ru
Tel. / Fax: + 38 044 259 73 12
The founder of the competition is an outstanding figure in the world of ballet – Yuri Staniszewski. The competition is held every two years. The competition has shown the world many world ballet stars – Irina Dvorovenko, Natalia Kalinchenko, Jan Salenko, Denis Matvienko and others. The  choreographers competition, which is part of the contest, was a stepping stone to the heights of excellence for Alexei Ratmansky, Radu Poklitaru and others.
Organizers of the competition are the Ministry of Culture of Ukraine, Academy of Dance, Serge Lifar Foundation,  Vadim Pisarev's  "Creative Olympus", etc. VII Serge Lifar International Ballet Competition was held as part of a large project in honor of the 120th anniversary of the birth of Sergei Prokofiev. Another competition took place in 2014.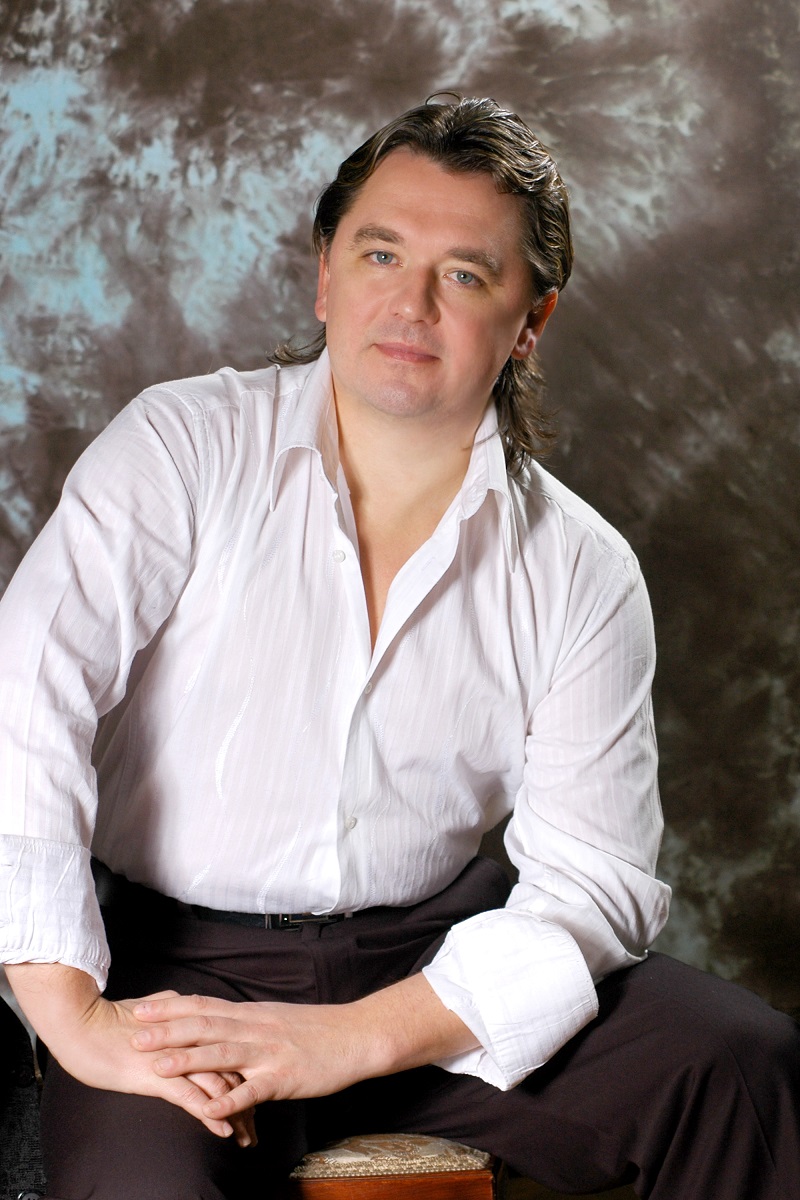 Artistic Director –  Vadim Pisarev.