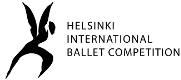 Website: https://www.ibchelsinki.fi/
E-mail:  firstname.lastname@ibchelsinki.fi
Tel. / Fax: + 358 50 452 2409
The Helsinki International Ballet Competition was founded by the initiative of Professor Doris Laine-Almi.  The first Helsinki International Ballet Competition in 1984 was carried out honourably, it even earned some praise, and without financial loss. Sixty-two competitors from 17 countries took part in the competition. The Helsinki International Ballet Competition was lucky to have the collaboration of the Finnish National Opera, and the acceptance of the dynamic director of the Finnish National Ballet Jorma Uotinen as the new artistic director of the competition.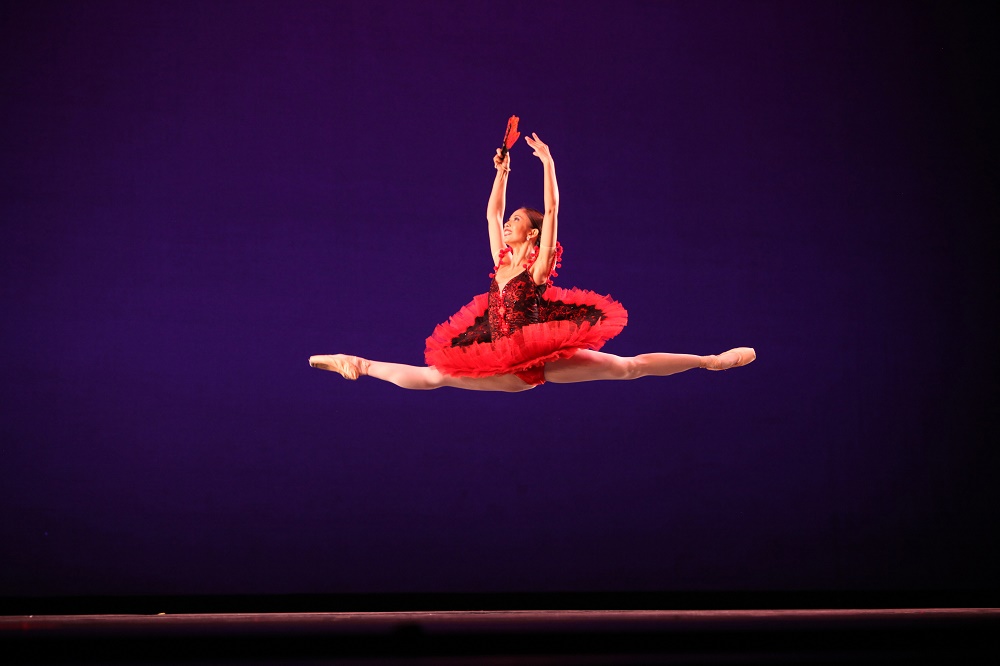 The competition then was renewed by clarifying its role and giving greater importance to the choreography section of the competition and, for the first time, also choreographers were invited to attend the competition. In addition to promoting dancers in their efforts to reach the top of their profession, the intention was to draw out new masters of choreography and innovators in the art of dance.
Among the winners of Helsinki IBC there are Vadim Pisarev, Sylvie Guillaumin, Cláudia Martins & Rafael Carriço,  Iana Salenko, Xiaoyu He, Shidong Sheng, Cao Shuci and others.  The competition takes place every four years.