Website: http://www.moscowballetcompetition.com
E-mail: ibc@mail.ru            E-mail:usanov7@yandex.ru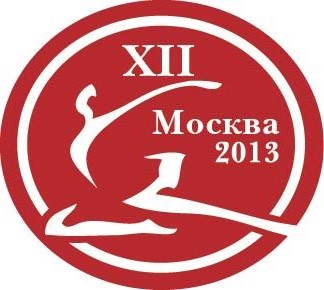 Tel. / Fax: + 7 (499) 248-21-66/+7(499)248-59-70
Artistic director: Mr. Yury Grigorovich
Director: Andrey Malyshev
Moscow International Ballet Competition and contest of choreographers is  one of the most prestigious creative competitions in the world. It has existed since 1969.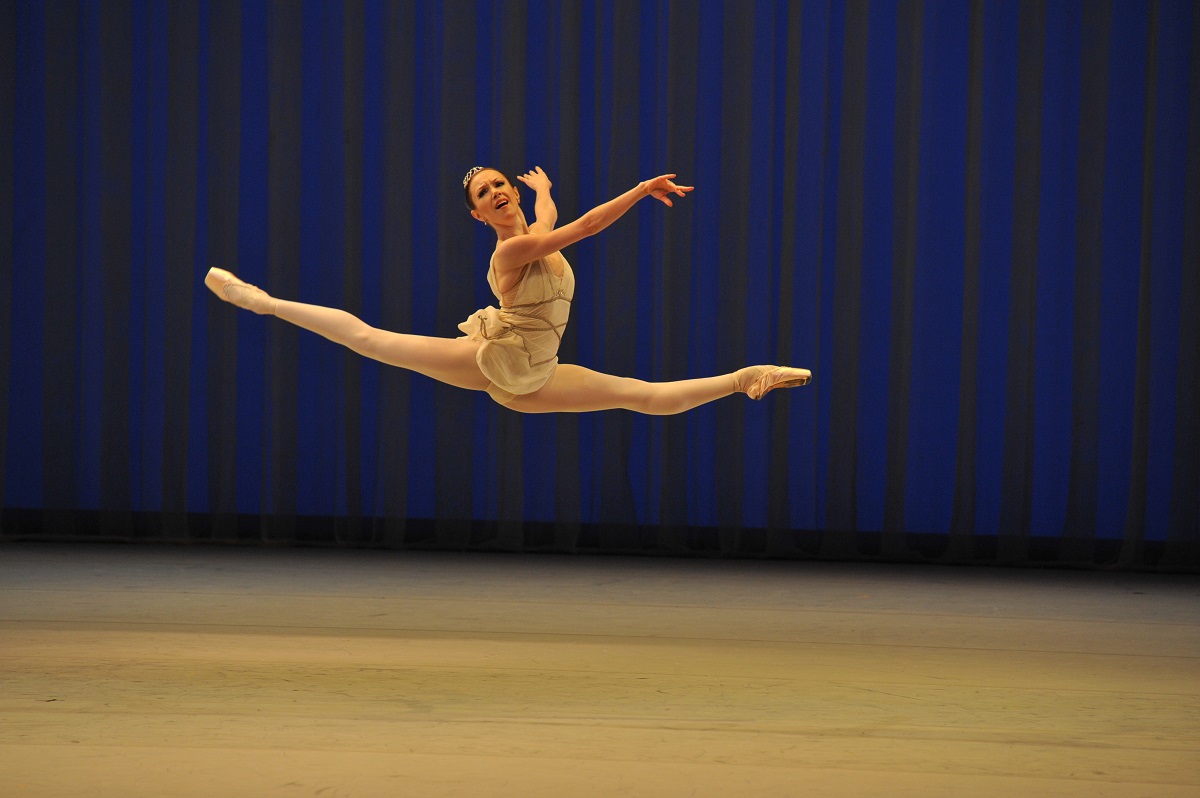 Many of today's star ballet became known due to this competition – M. Baryshnikov, L. Semenyaka, N. Pavlova, Gordeev, A. Liepa, I. Muhamedov, N. Semizorova, N. Ananiashvili, G. Stepanenko, B . Malakhov, N. Tsiskaridze, etc. The contest is held once every four years, traditionally in June. Another XIII Moscow International Ballet Competition and choreographers will  pass  in June 2017 at the Bolshoi Theatre of Russia.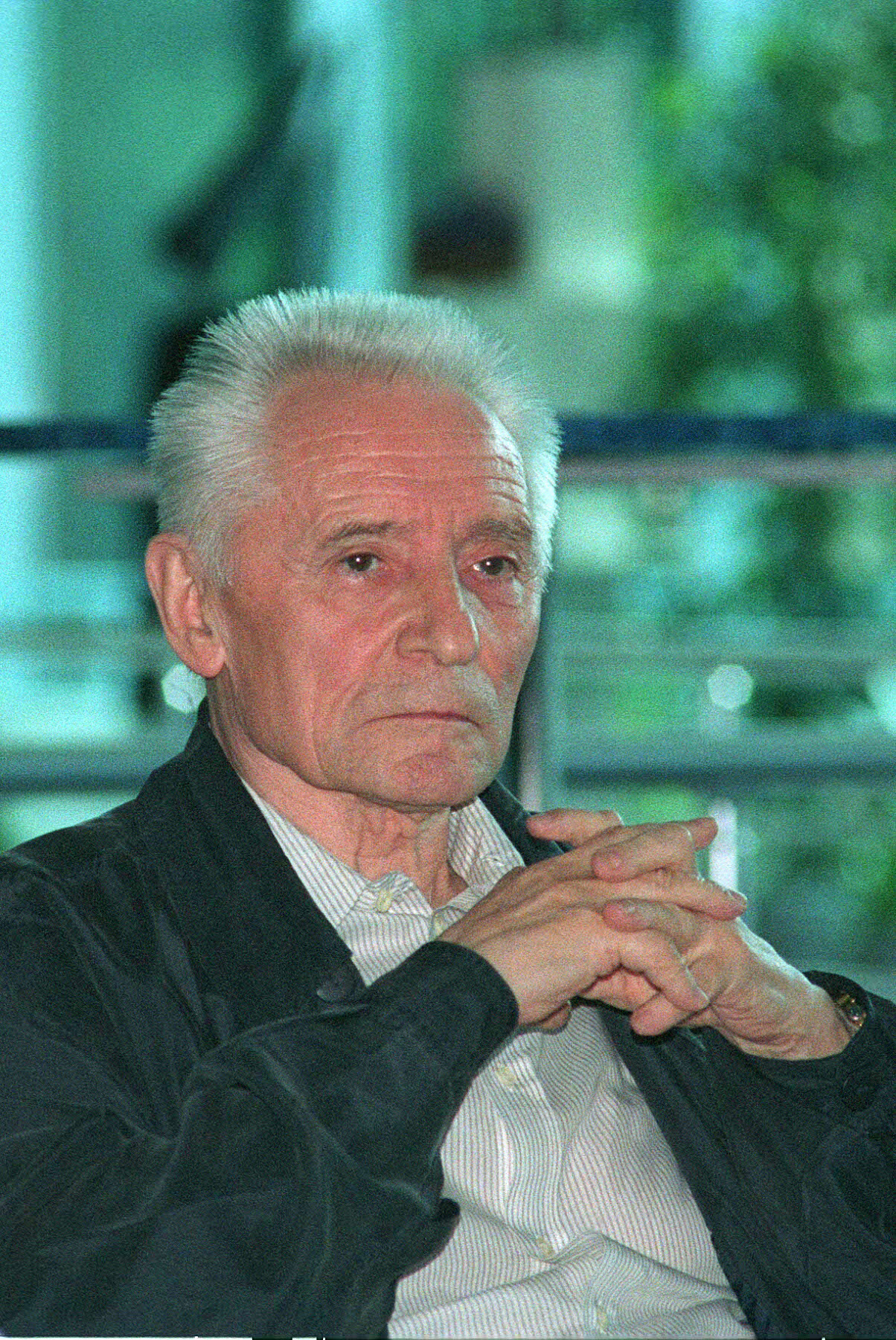 Since the beginning the Chairman of Jury is an outstanding choreographer  Yuri Grigorovich.