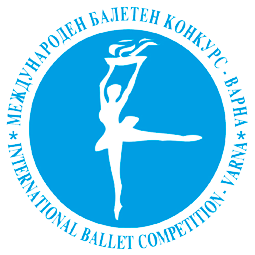 Website: www.varna-ibc.org
E-mail:  varnaibc@gmail.com
Tel.: (3592) 988 33 77; Fax: (3592) 986 19 01
Varna International Ballet Competition was founded in 1964, is the first international ballet competition in the world. It is held every two years, is traditionally the second half of July. For many years the president of the competition was a famous Bulgarian Artist Emil Dimitrov.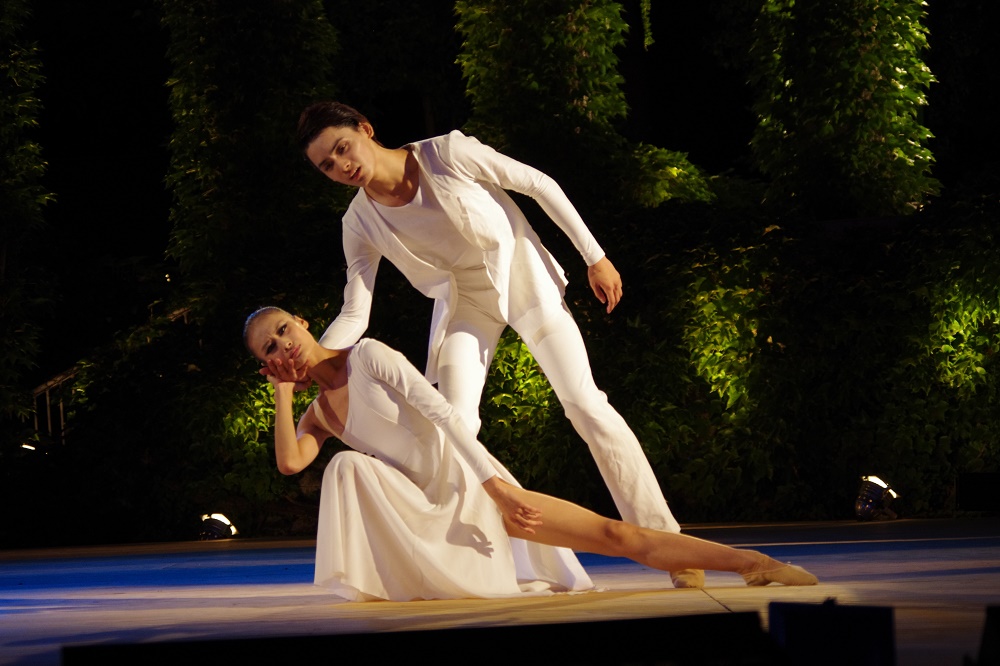 Among the winners there are  such famous names as Vladimir Vasiliev, Natalia Bessmertnova, Patrick Dupont, Yassen Valchanov, Vladimir Derevyanko, Farukh Ruzimatov, Alla Mikhalchenko etc.  The contest features a large number of participants and a consistently high level of creativity.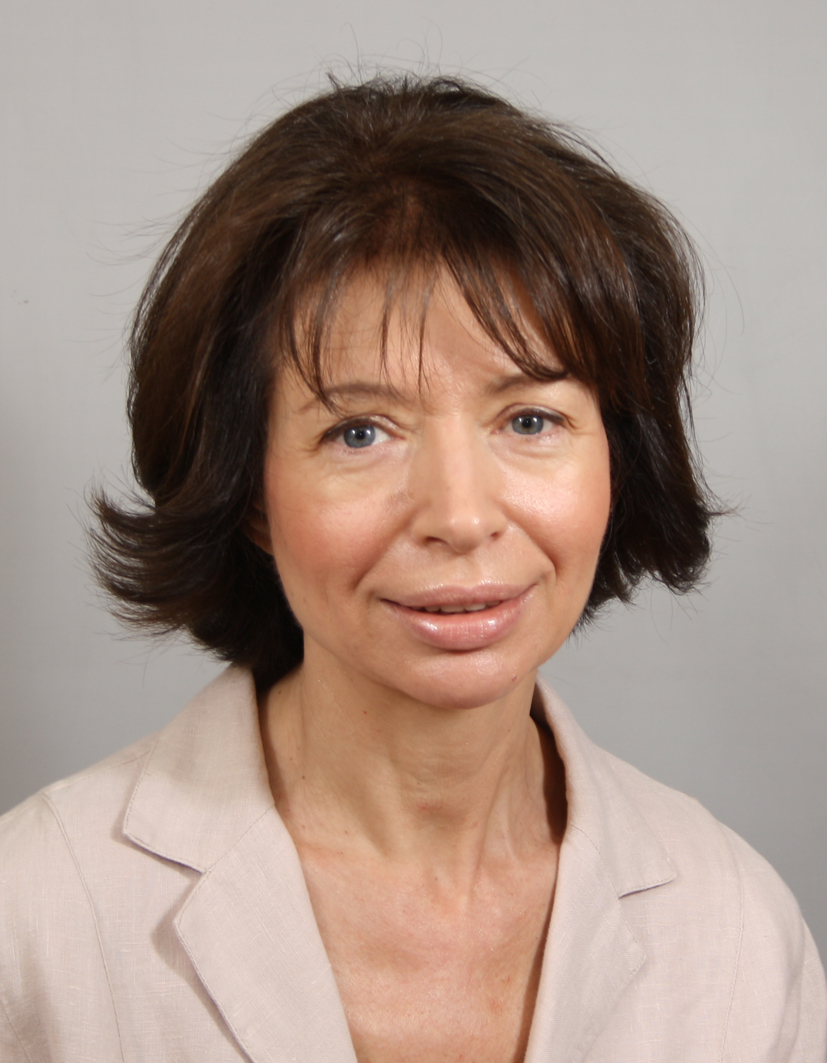 Director – Dimitar Dimitrov; Artistic Director – Sonya Dimitrova.