The program of this large-scale international event included International Summer Workshops "Superior performance skills" given by the leading Russian teachers of classical, character and modern dance, the jubilee General Assembly of the International Federation of Ballet Competitions (under the patronage of the UNESCO International Dance Committee),  Round tables on questions of development of modern choreographic art. The central event of the Forum was the VI International Competition "Young Ballet of the World".
Participants from Russia, the United States, Armenia, Belarus, Ukraine, Moldova, Kyrgyzstan, Japan took part in the contest.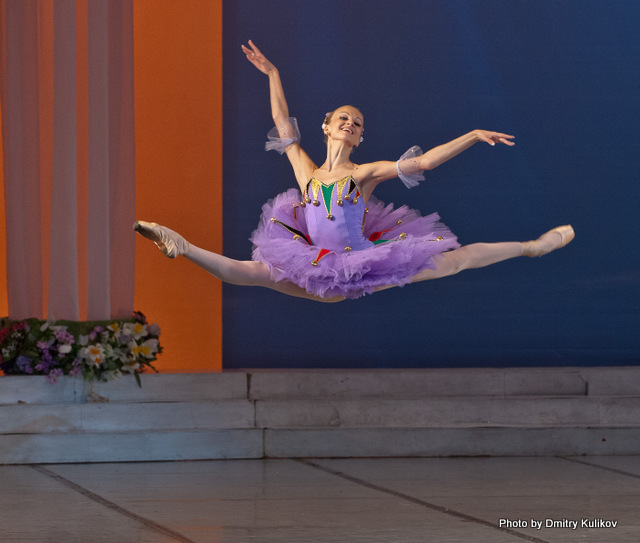 The international jury, which consisted of influential figures of ballet world, chaired by Maestro Yuri Grigorovich, awarded gold, silver and bronze medals to 16 finalists.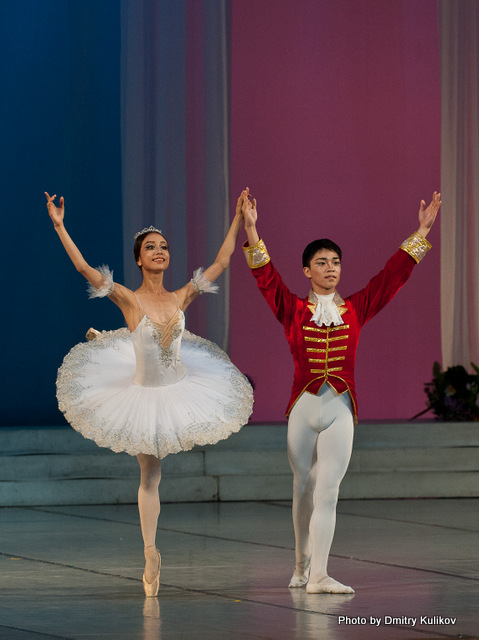 In the Senior group the first position on the podium was occupied by Felicia Rusu (Moldova) and Dmitry Vyskubenko (Russia). In the Junior age group of the I prize among girls was divided between Miho Okamura (Japan) and Nikita Boris (USA), and the undisputed leader among boys became Mark Chino (Russia).